Why to get dental implants in Tijuana with Dental Project
Sure, you could get dental implants in the States. But why settle for the average when you could get exceptional dental work in Dental Project?
Our team has 2 master degrees in dental implants after dental school and more than 12 years of experience in dental implants field, addition to being more affordable, getting implants with us comes with a host of other benefits.
The benefits of dental implants
Dental implants are a great way to improve your smile and oral health. There are many benefits of getting dental implants, including:
Improved Appearance: Dental implants look and feel just like your natural teeth. They will be color matched to your natural teeth, so no one will be able to tell that you have them.
Improved Oral Health: Dental implants do not require the removal or cut down of any of your natural teeth, unlike traditional dental bridge. This means that you will be able to keep all of your natural teeth, which is important for maintaining good oral health.
Improved Self-Esteem: Dental implants can give your smile back and help you feel good about yourself again. Tooth loss can be devastating and cause people to feel embarrassed about their appearance, dental implants besides giving back function also improve your quality of life.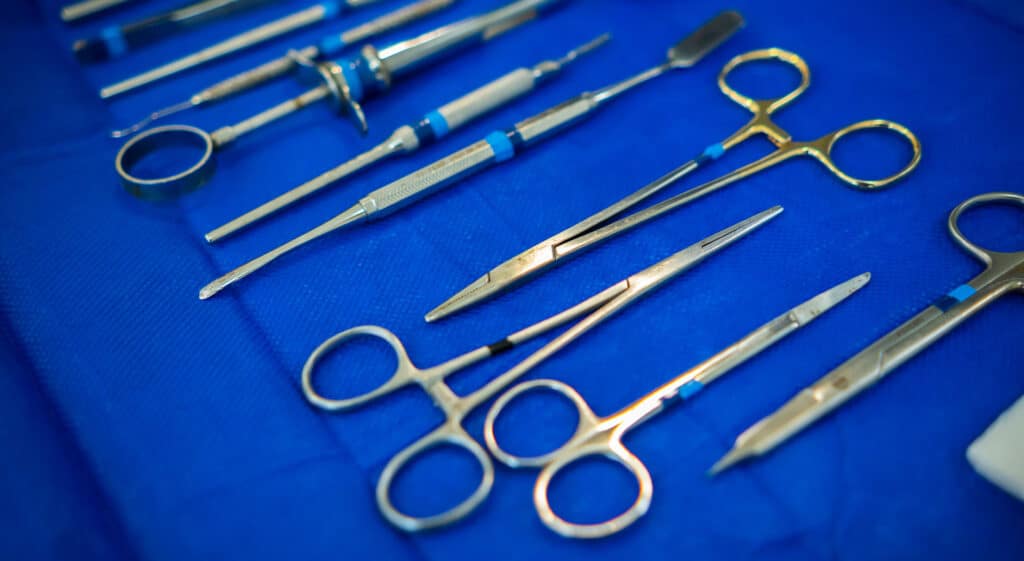 The cost of the treatment
Many people are looking for ways to save money on dental care, and one of the ways to do this is to get dental implants in Tijuana with Dental Project. Dental implants are a great way to replace missing teeth, and they can also be used to support dentures.
The cost of dental implants in Tijuana with Dental Project can be as much as 70% less than the cost of implants in the US. This is a significant saving, and it can make dental implants an affordable option for many people.
In addition to the savings on the cost of the procedure, you will also save on travel costs and lodging. Tijuana is a convenient location for many people who live in southern California, and it is also easily accessible from other parts of the US and Canada.
The process of getting a dental implant
Dental implants are a popular solution for people who are missing teeth. They offer a more natural appearance and feel than other options, such as dentures. implants also have the added benefit of being permanent.
If you're considering getting dental implants, you may wonder what the process entails. Here's a look at what you can expect:
The first step is to consult with our dentists to see if you're a good candidate for dental implants. This involves a thorough examination of your teeth and gums. X-rays may also be taken.
If you're deemed a good candidate, the next step is to have the implant surgery itself. This is usually done on an outpatient basis, meaning you won't have to stay in the hospital overnight.
After the surgery, it's important to follow our dentist's instructions for caring for your mouth and dental implants. This will help ensure that they heal properly and last for many years to come.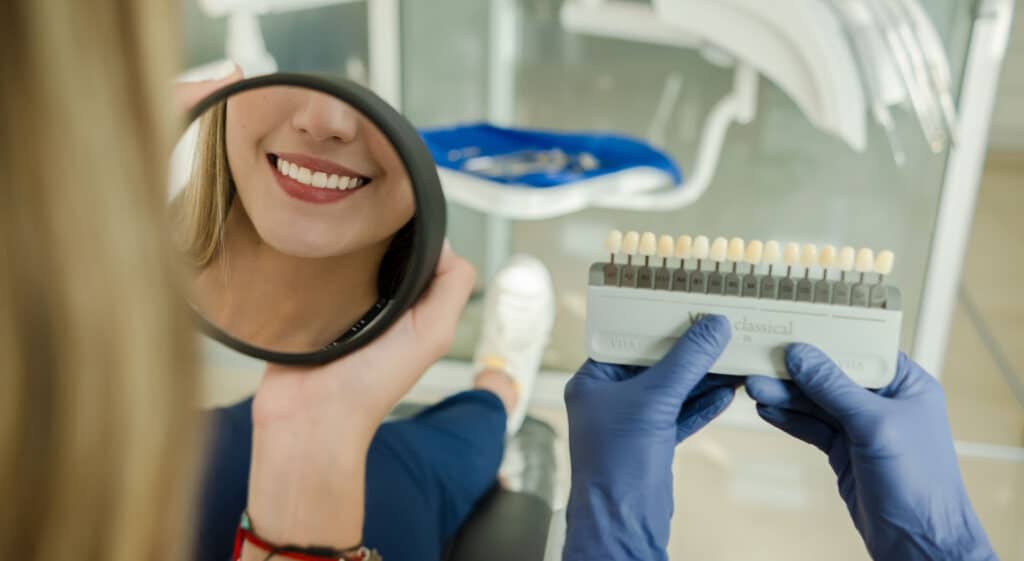 The best place to get dental implants
When considering dental implants, it's important to find a qualified and experienced implant dentist. At Dental Project, our dentists have years of experience placing and restoring dental implants. We use the latest technology and techniques to ensure that your implant surgery is successful and that your new teeth look and feel natural.
Dental Project is the best place to get dental implants in Tijuana. We offer competitive pricing on all of our dental services, including implants. Our location in Tijuana makes us convenient for patients who live in the United States, also we offer various financing options to make your dental implants more affordable.
If you're looking for a qualified implant dentist in Tijuana, contact Dental Project today. We'll be happy to answer any of your questions about our services or our location.