Una corona dental es una restauración individual que cubre totalmente el diente para restaurar un diente cariado, dañado o poco atractivo para restablecer su función, color, forma y cerrar el espacio entre los dientes.
Un puente dental es una restauración que al igual que la corona cubre varios dientes en su totalidad, grande y reemplaza uno o más dientes faltantes.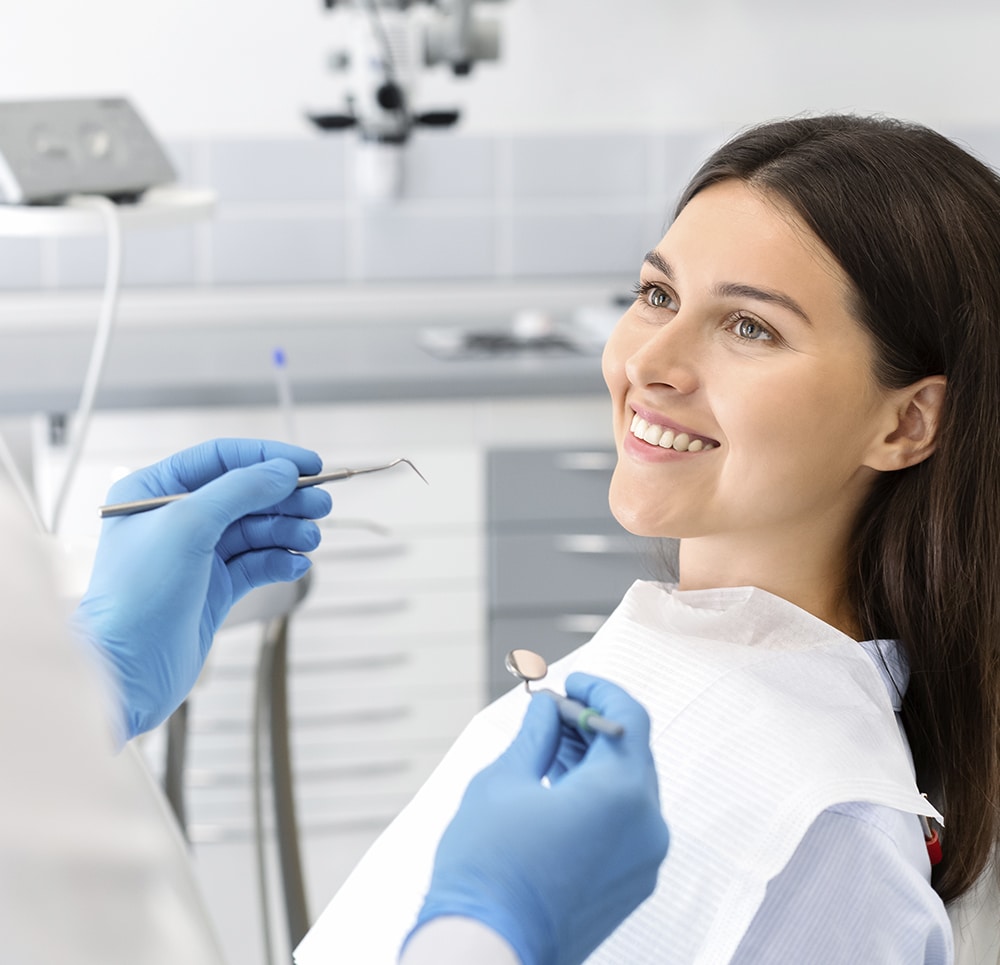 ¿Existen diferentes materiales para coronas y puentes?
Sí, gestionamos 3 materiales diferentes para garantizar el mejor ajuste dependiendo de su caso:
-Fusión de porcelana a metal
-Cerámica sin metal
-Corona de zirconio sin metal
Nuestros expertos le ayudarán a decidir qué corona de material es mejor para su caso.
¿Cuánto duran las coronas y los puentes permanentes?
Tener citas regulares (cada 6 meses) para el mantenimiento y control de chequeo, así como una buena higiene, asegurará el éxito y la longevidad de su corona. Las coronas dentales pueden durar hasta 20 años.
¿Ofrece alguna garantía?
Sí, tenemos 2 y 3 años de garantía, dependiendo del material elegido, y el mantenimiento adecuado.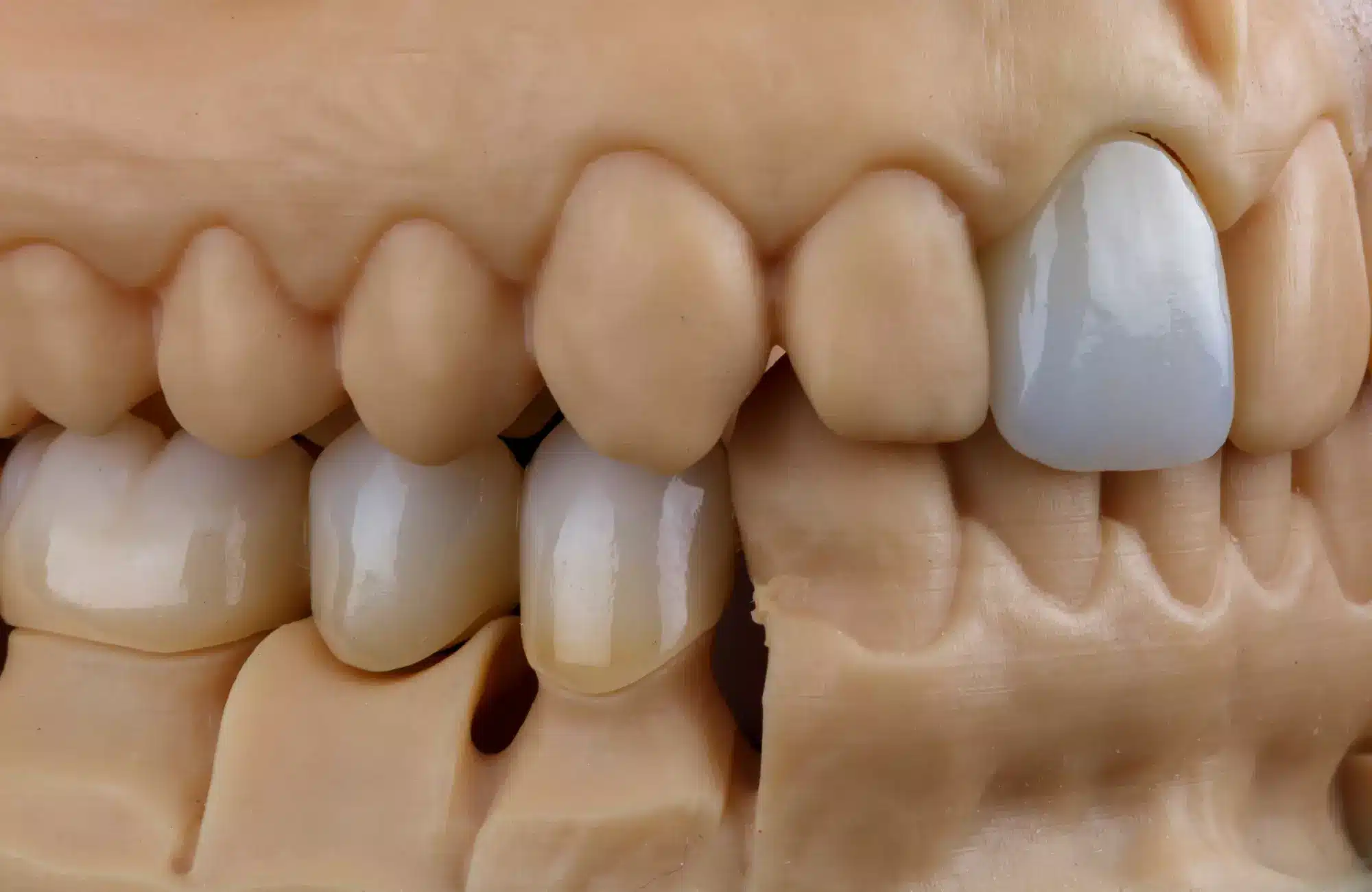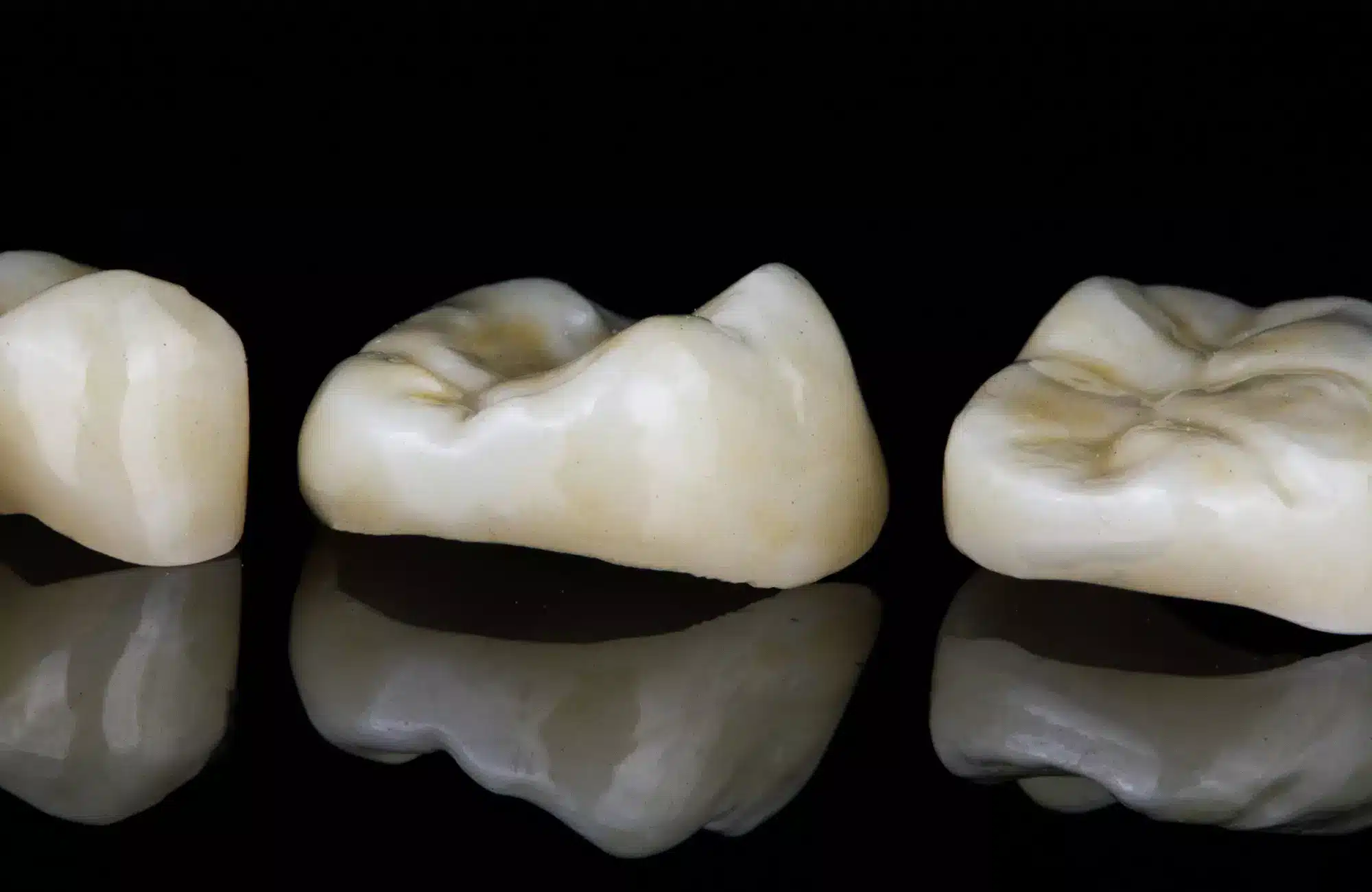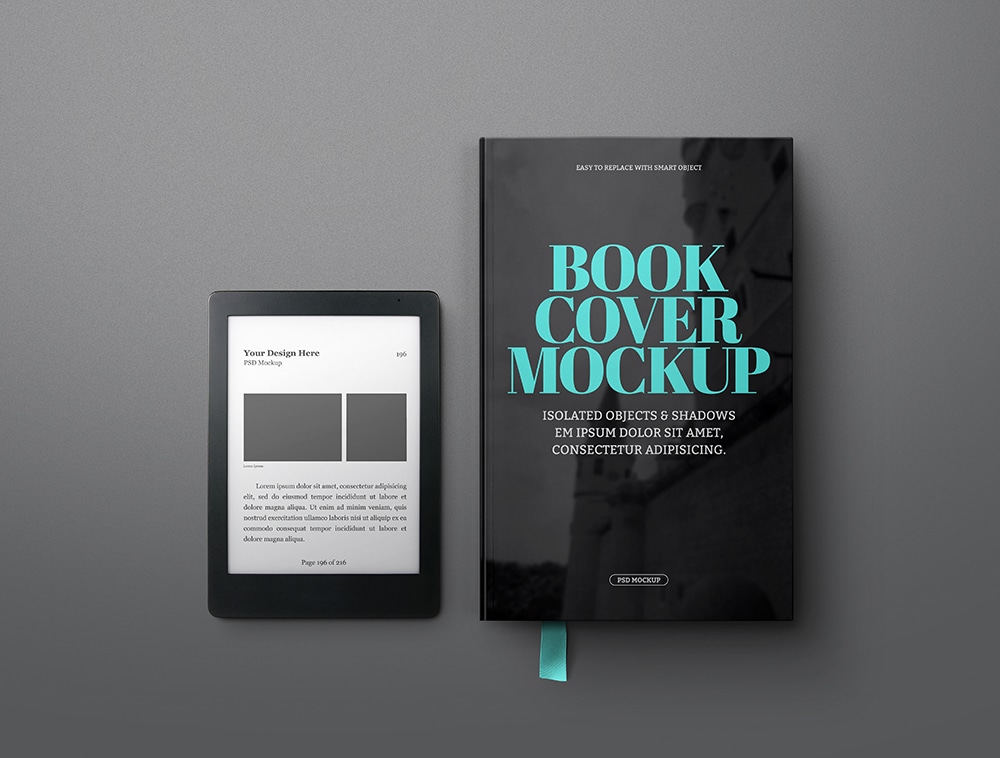 Self-evaluation guide to find the best option for you
Aenean lacinia bibendum nulla sed consectetur. Maecenas faucibus mollis interdum. Nulla vitae elit libero, a pharetra augue. Vivamus sagittis lacus vel augue laoreet rutrum faucibu.

¡Recupera tu confianza con nuestras carillas dentales!
hello@dentalprojectmx.com
Torre Trez, Local 106, David Alfaro Siqueiros 2637, Zona Urbana Río Tijuana, 22010.
Que necesitas saber acerca de tu cita
Professional & Friendly Staff
Se aceptan pacientes sin cita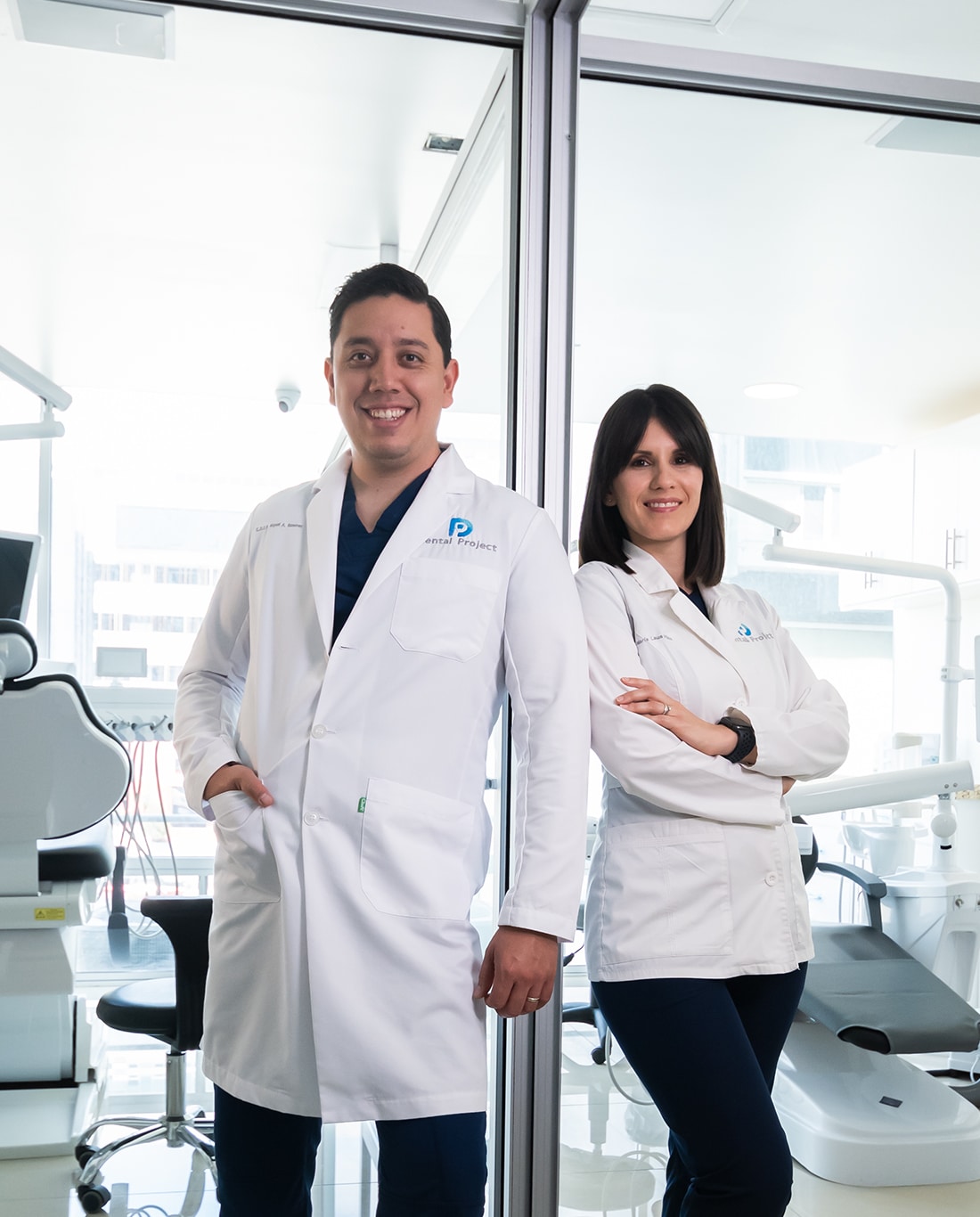 Dental Project Hours
Monday - Friday: 9:00 am - 5:00 pm.
Saturday: 9:00 am – 3:00 pm.
Dental insurance welcome(PPO)