El blanqueamiento dental es un tratamiento estético realizado con un producto (gel) que blanquea la capa más externa del diente, conocida como esmalte. En Dental Project México ofrecemos 2 opciones de blanqueamientos dentales; un kit de blanqueamiento en casa y un kit de blanqueamiento para realizar en la oficina dental, consulta con nuestros expertos cuál opción es la mejor en tu caso.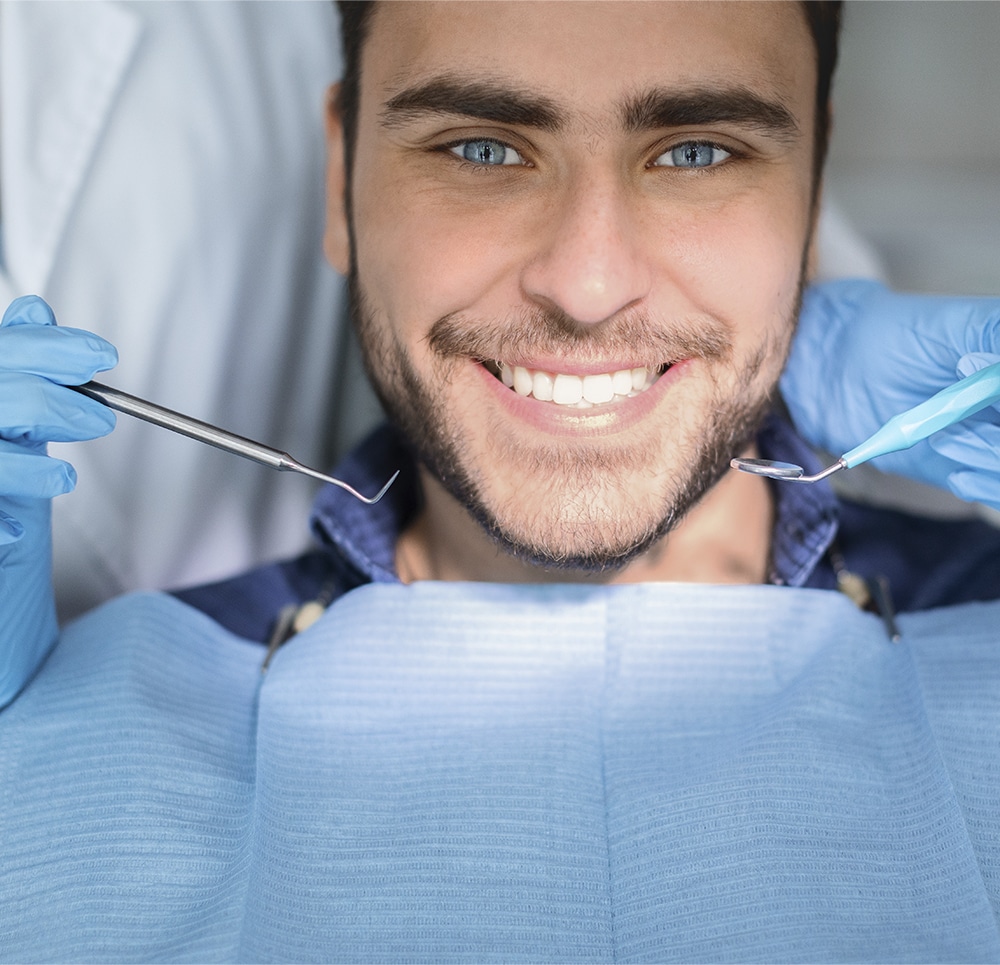 ¿Quiénes deben de hacerse blanqueamiento dental?
Cualquier paciente que quiera un resultado de aclaramiento dental y que tenga salud en las encías. Es un procedimiento sencillo y cómodo para aclarar tus dientes y remover la mayoría de manchas en los dientes.
¿Los sistemas de blanqueamiento funcionan en carillas, rellenos y coronas o puentes?
Ya que los sistemas de blanqueamiento están hechos para funcionar sobre el esmalte del diente desgraciadamente si existen restauraciones en el diente, éstas no se blanquearán.
¿El blanqueamiento dental es doloroso?
Un efecto secundario del blanqueamiento dental es una ligera a moderada sensibilidad e incomodidad leve en las encías en algunos pacientes, estos síntomas se pueden presentar durante el tratamiento o después del mismo, sin embargo ambos síntomas son temporales y desaparecerán después de algunos días.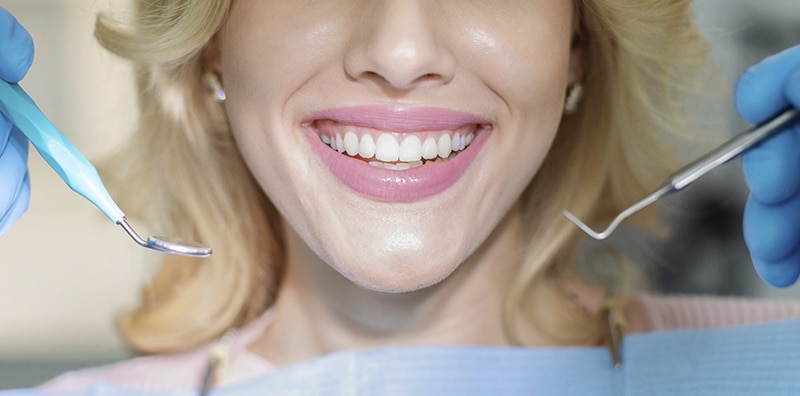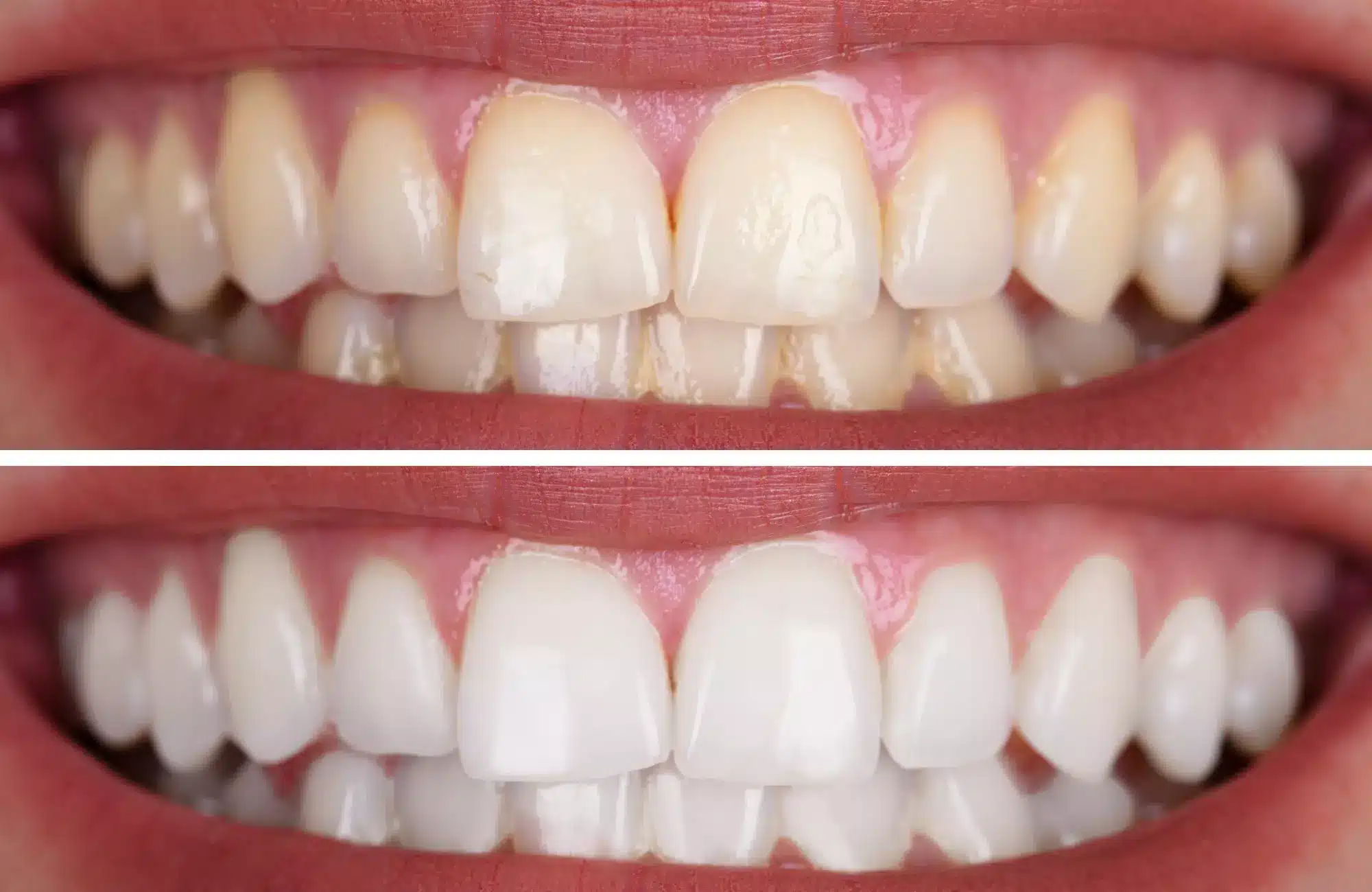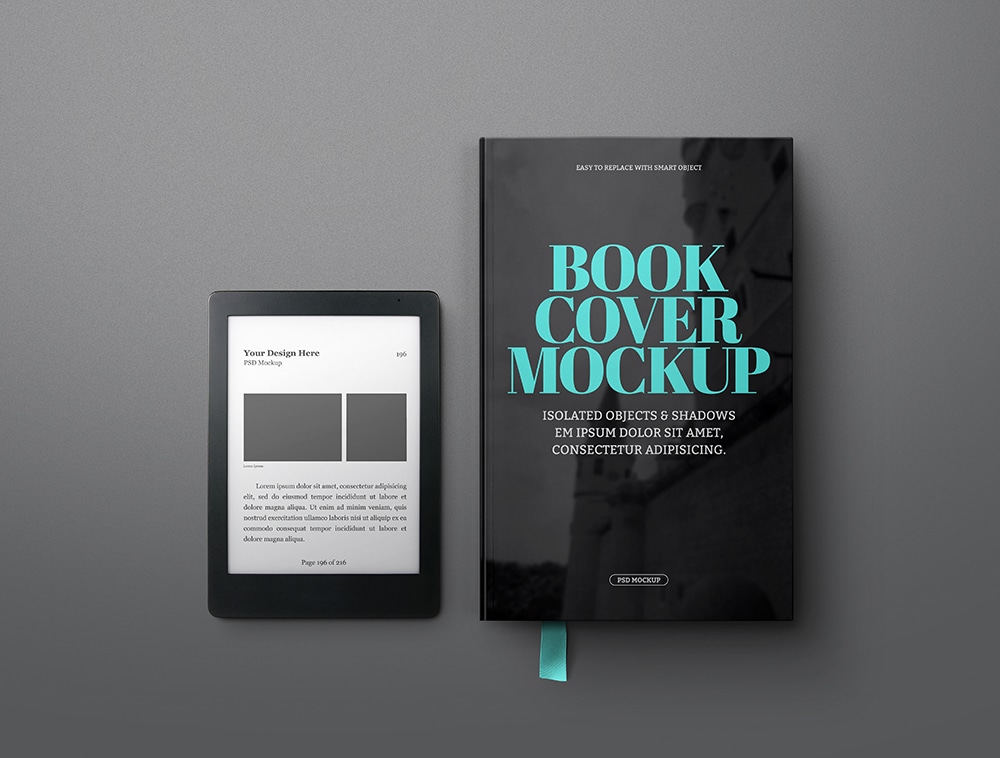 Self-evaluation guide to find the best option for you
Aenean lacinia bibendum nulla sed consectetur. Maecenas faucibus mollis interdum. Nulla vitae elit libero, a pharetra augue. Vivamus sagittis lacus vel augue laoreet rutrum faucibu.

Gain back your confidence
hello@dentalprojectmx.com
Torre Trez, Local 106, David Alfaro Siqueiros 2637, Zona Urbana Río Tijuana, 22010.
Personal profesional y amable
Se aceptan pacientes sin cita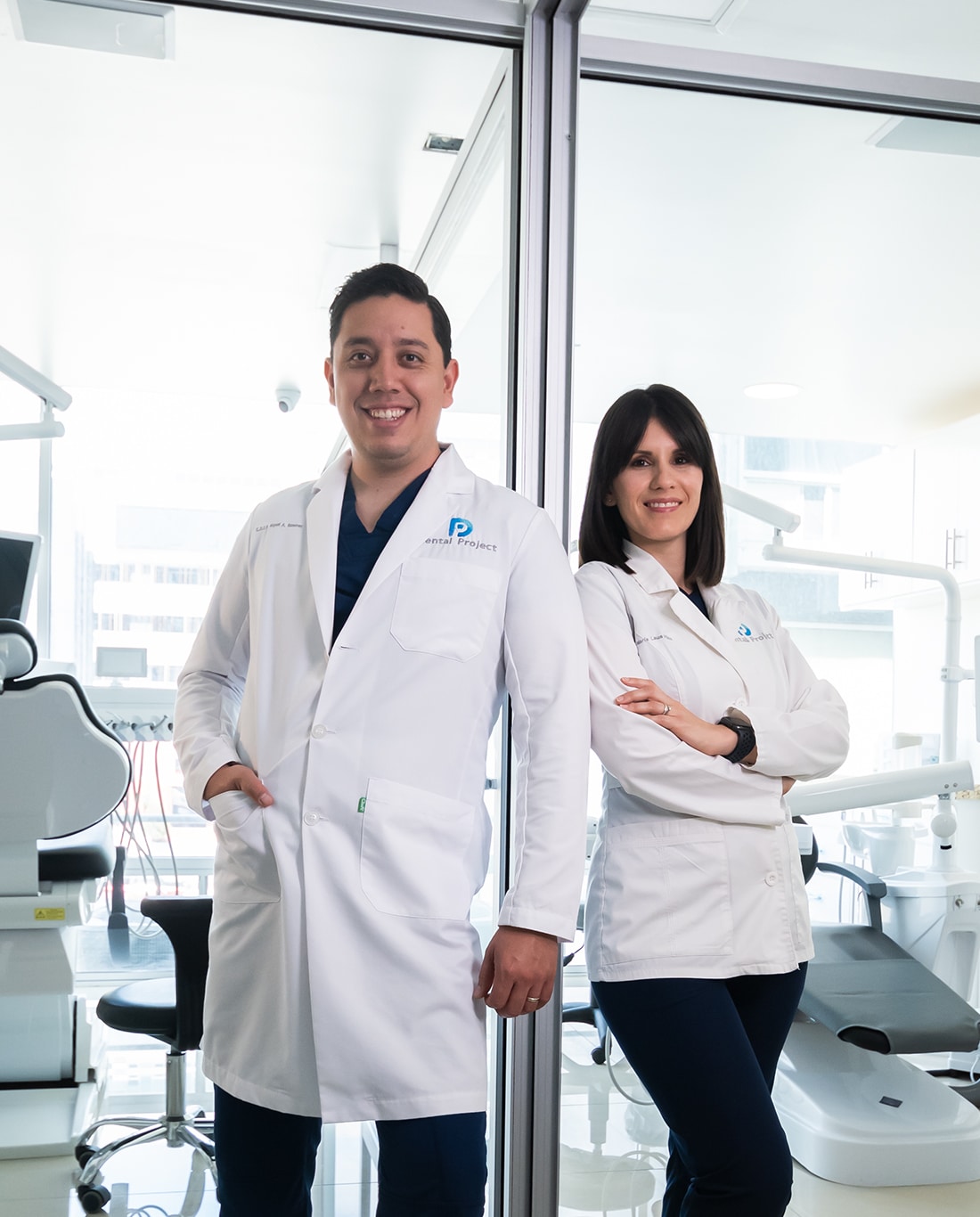 Dental Project Hours
Monday - Friday: 9:00 am - 5:00 pm.
Saturday: 9:00 am – 3:00 pm.
Dental insurance welcome(PPO)