Las carillas dentales o ¨veneers¨ son restauraciones colocadas en la parte frontal de los dientes para corregir imperfecciones tales como fisuras, fracturas leves, manchas y mala posición o espacio entre los dientes.
Las carillas dentales son una gran opción para mejorar la estética de tu sonrisa con una apariencia natural y resultados increíbles.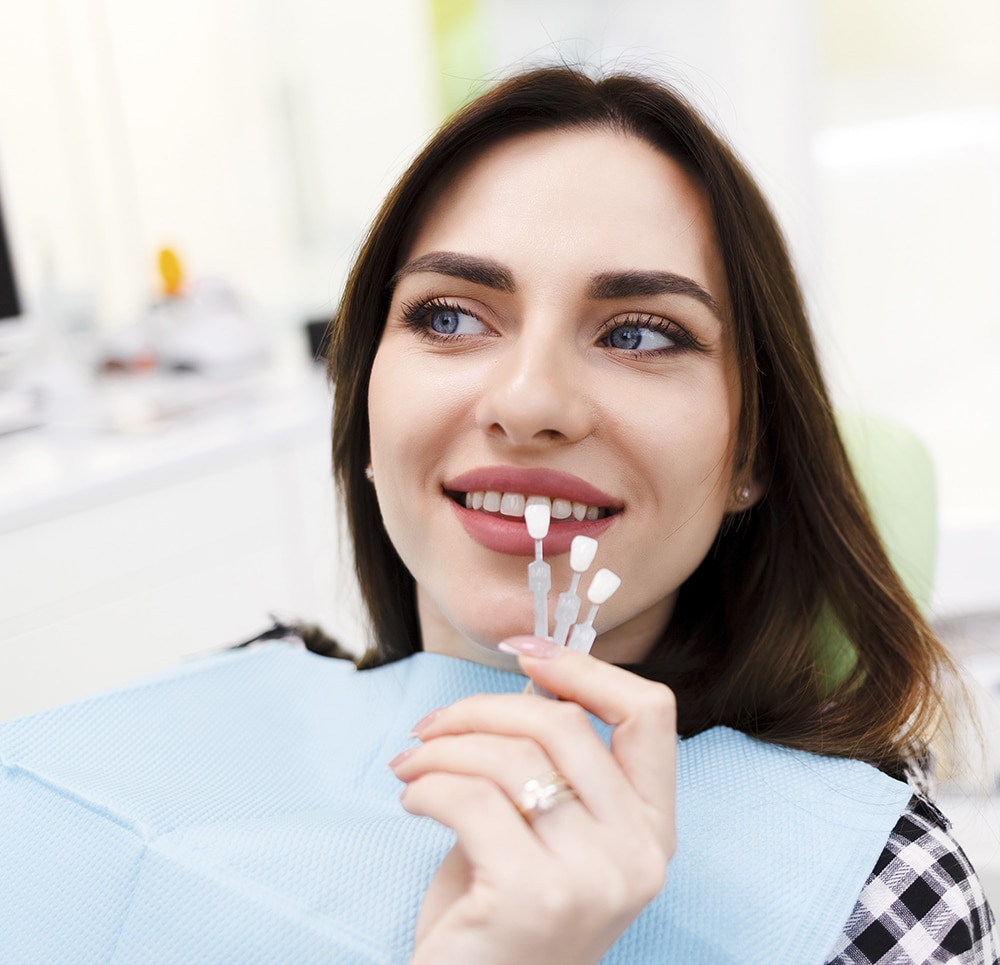 Hide
Mainly we'll evaluate your bite and position of your teeth, if you are interested it would be really helpful if you can send us a photo of your smile.
¿Cómo saber si soy candidato para recibir carillas dentales?
Nuestros especialistas principalmente evaluarán tu mordida, la posición de los dientes y la salud de tus encías, si estas interesado sería de gran ayuda que nos mandes una foto de tu sonrisa para asesorarte mejor y agenda una cita con nuestros especialistas.
¿Cuántas carillas necesito?
Depende de cada caso pero pueden ser desde 2 hasta 10 carillas.
¿De qué material están hechas las carillas dentales?
Las carillas dentales pueden ser de resina o de porcelana, nuestros especialistas te pueden ayudar a decidir cuál material es mejor para tu caso.
¿Cuántas citas se requieren para realizar las carillas?
Puede variar dependiendo de cada caso y el número de carillas, pero normalmente toma de 3 a 5 citas en un periodo de 2-3 semanas.
¿Las carillas dentales son recomendables?
En Dental Project México siempre recomendaremos mantener tus dientes tan naturales como sea posible, así como realizar los tratamientos menos invasivos,
Las carillas dentales son una gran opción si tus necesidades son estéticas.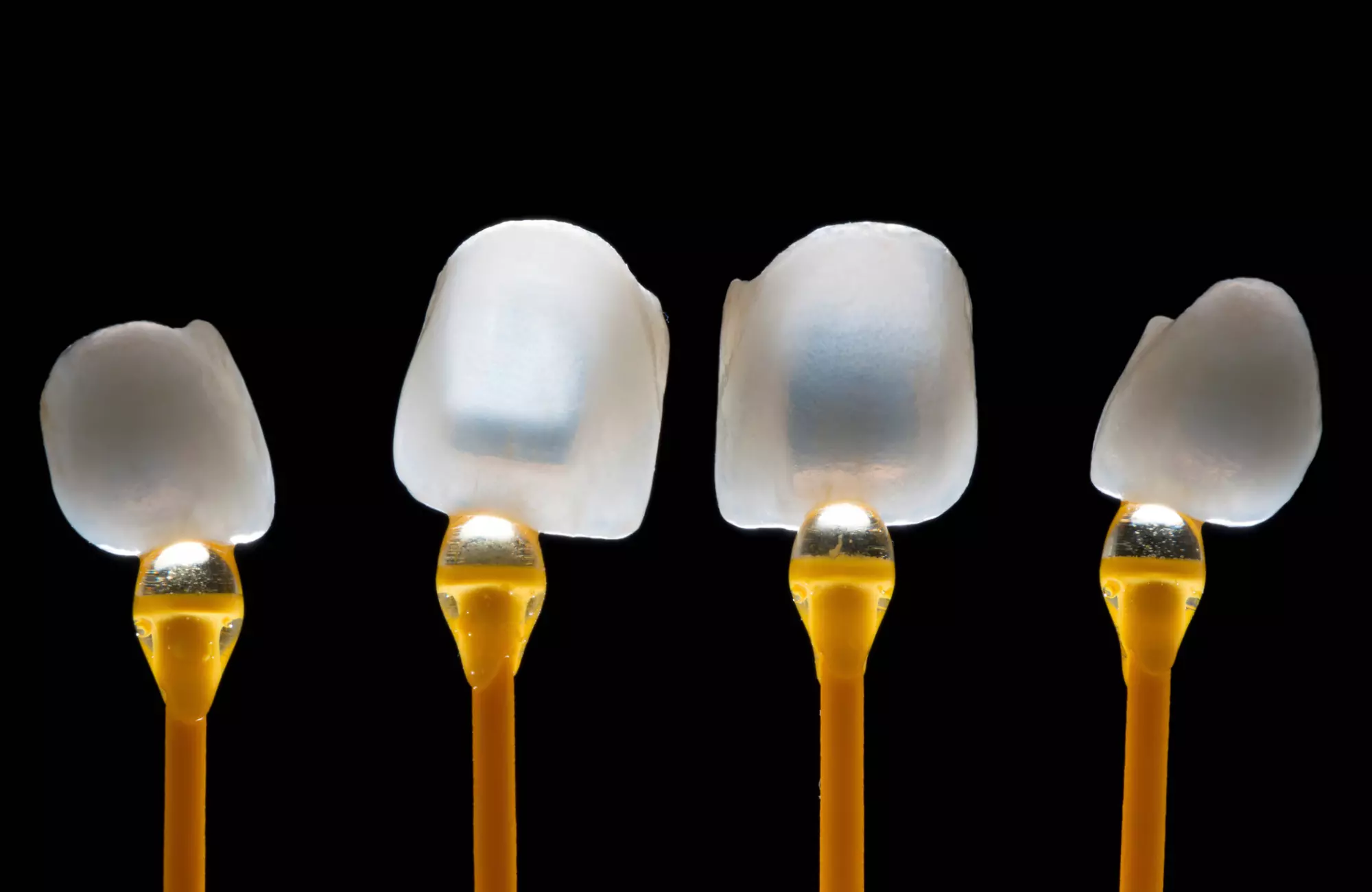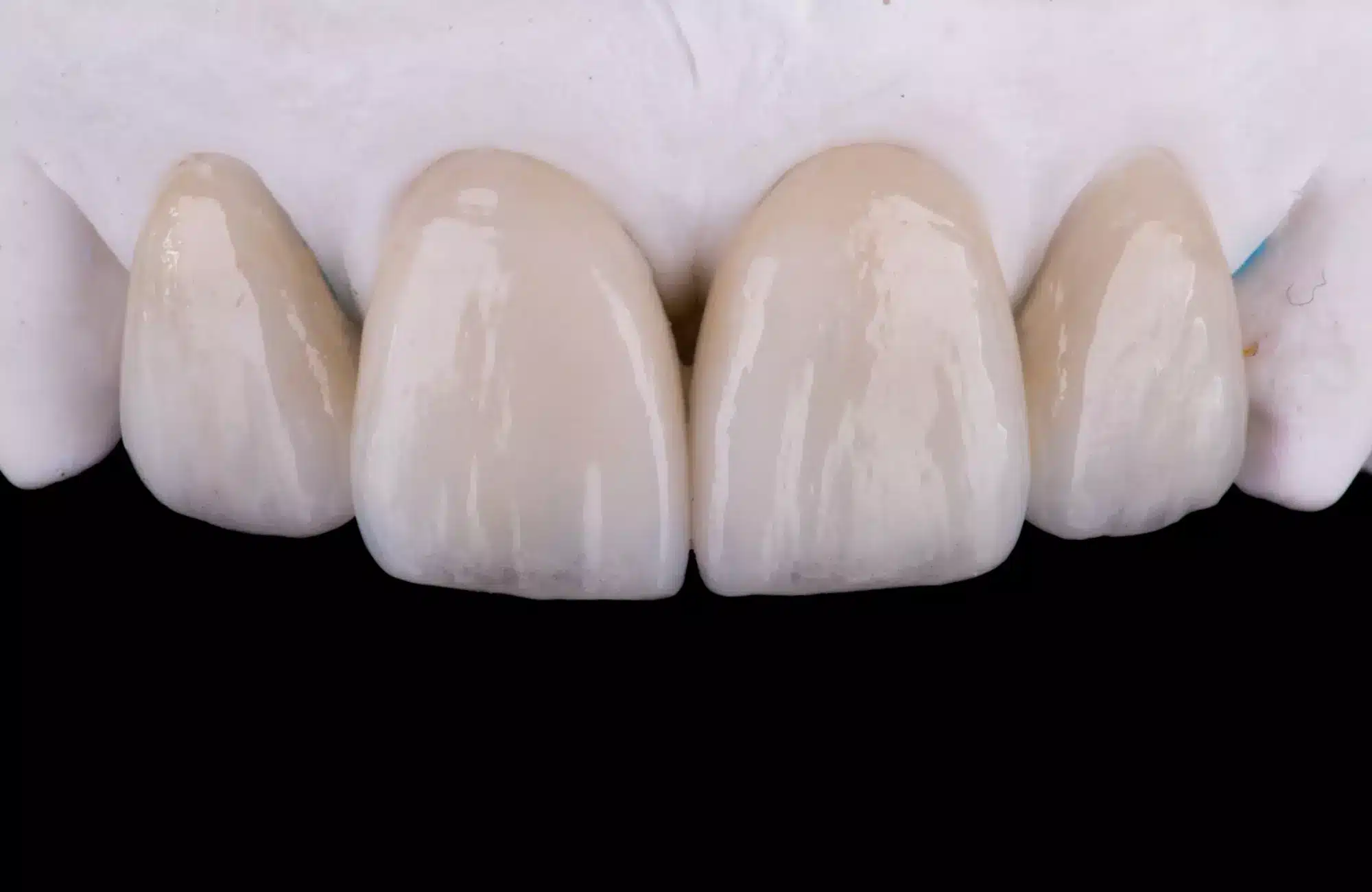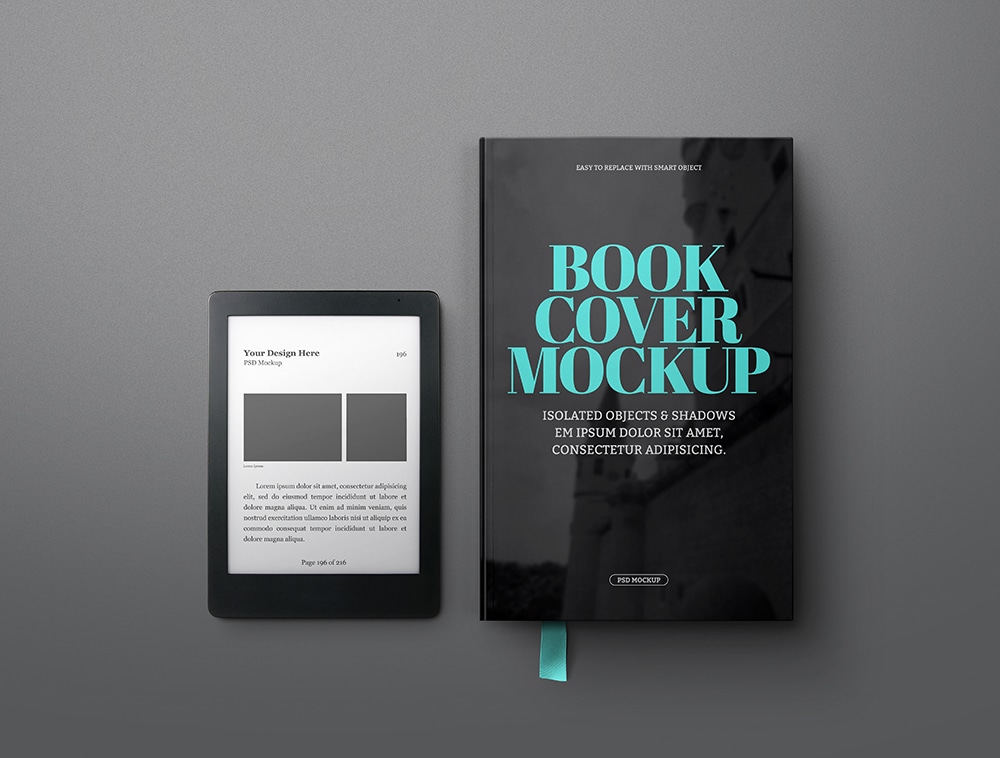 Self-evaluation guide to find the best option for you
Aenean lacinia bibendum nulla sed consectetur. Maecenas faucibus mollis interdum. Nulla vitae elit libero, a pharetra augue. Vivamus sagittis lacus vel augue laoreet rutrum faucibu.

Gain back your confidence
hello@dentalprojectmx.com
Torre Trez, Local 106, David Alfaro Siqueiros 2637, Zona Urbana Río Tijuana, 22010.
Personal profesional y amable
Se aceptan pacientes sin cita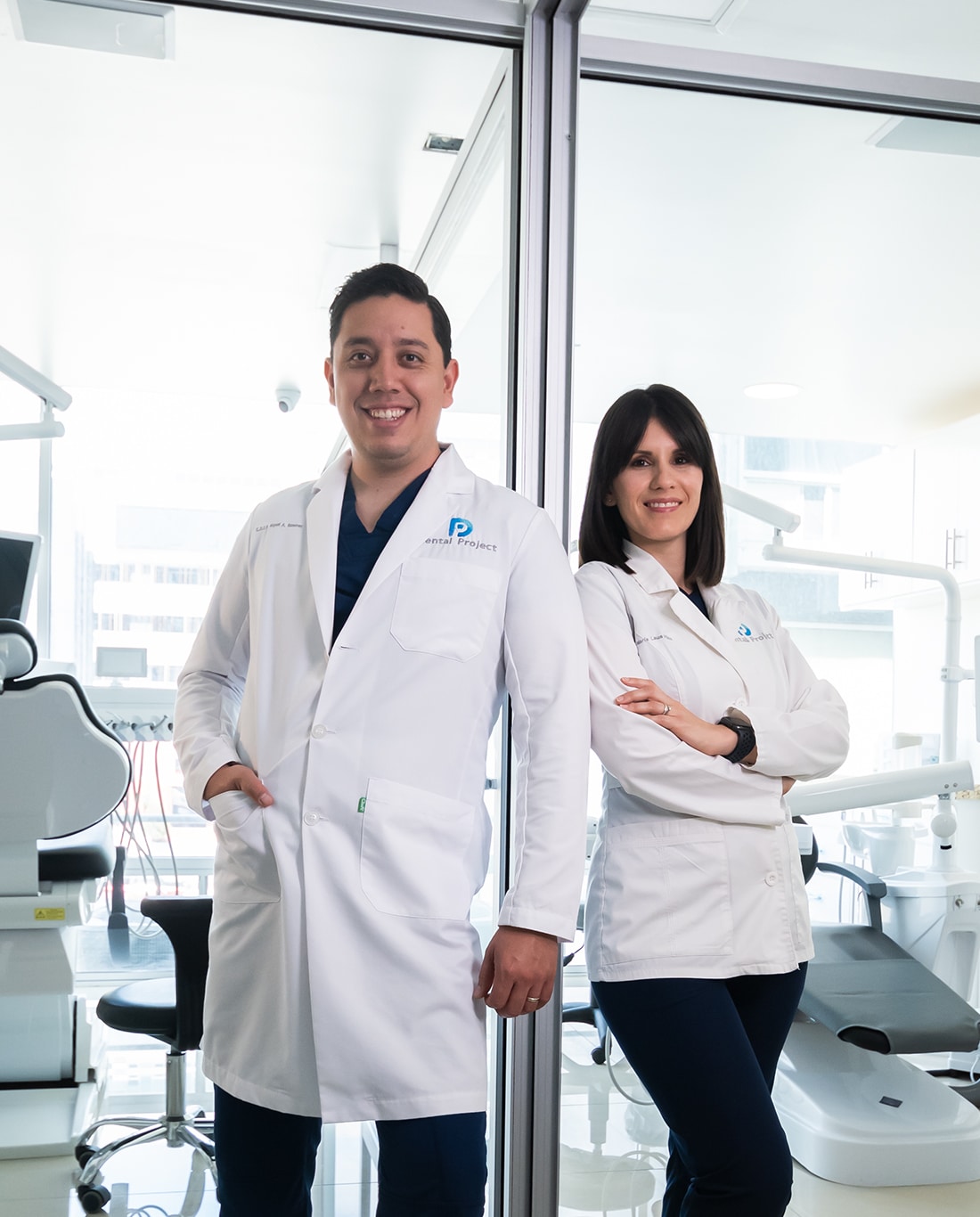 Dental Project Hours
Monday - Friday: 9:00 am - 5:00 pm.
Saturday: 9:00 am – 3:00 pm.
Dental insurance welcome(PPO)