Es bastante común desarrollar una caries, si ese es el caso podemos remover cuidadosamente la estructura del diente dañada y reemplazarla con una resina dental estética del mismo color que tu diente natural.
En casos en los que ya se tenga una restauración vieja y en mal estado o rellenos metálicos (plateados o negros) también podemos reemplazarlos con materiales más estéticos y libres de metal.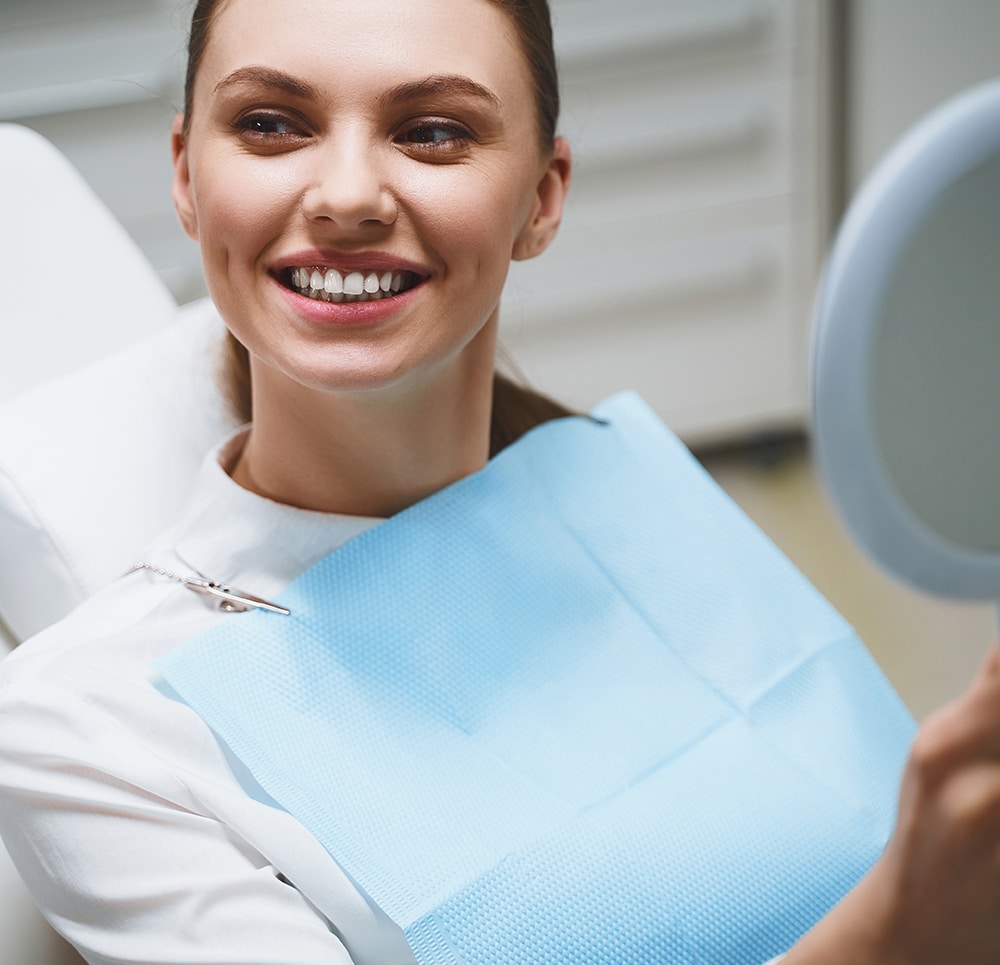 ¿Qué materiales se usan en los rellenos dentales?
En Dental Project México usamos resinas de alta calidad, para lograr un aspecto natural del mismo color de tus dientes, teniendo como resultado alta estética y resistencia.
¿Puedo cambiar mis restauraciones grises y metálicas por resinas estéticas del color del diente?
Sí, actualmente las restauraciones hechas de aleaciones metálicas que contenían mercurio ya no son usadas, podemos cambiar y mejorar tus restauraciones, tanto estéticamente como en calidad de los materiales.
¿Ofrecen garantía en este tipo de tratamientos?
Sí, ofrecemos 1 año de garantía si se acude a las citas de control y mantenimiento.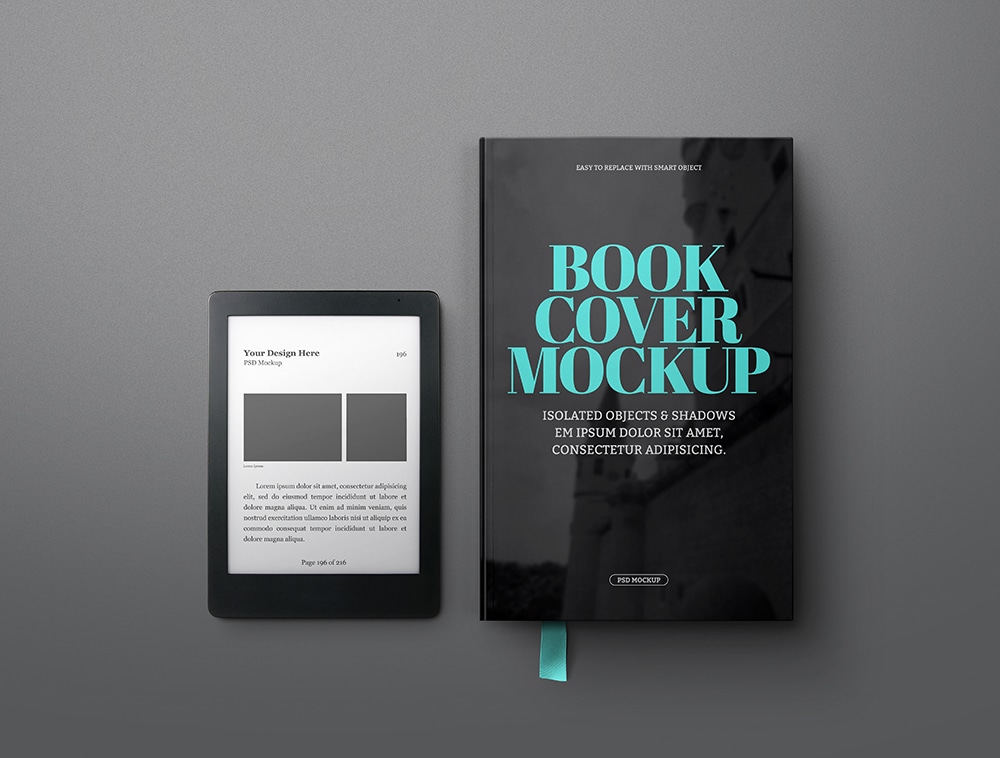 Self-evaluation guide to find the best option for you
Aenean lacinia bibendum nulla sed consectetur. Maecenas faucibus mollis interdum. Nulla vitae elit libero, a pharetra augue. Vivamus sagittis lacus vel augue laoreet rutrum faucibu.

Gain back your confidence
hello@dentalprojectmx.com
Torre Trez, Local 106, David Alfaro Siqueiros 2637, Zona Urbana Río Tijuana, 22010.
Se aceptan pacientes sin cita
Personal profesional y amable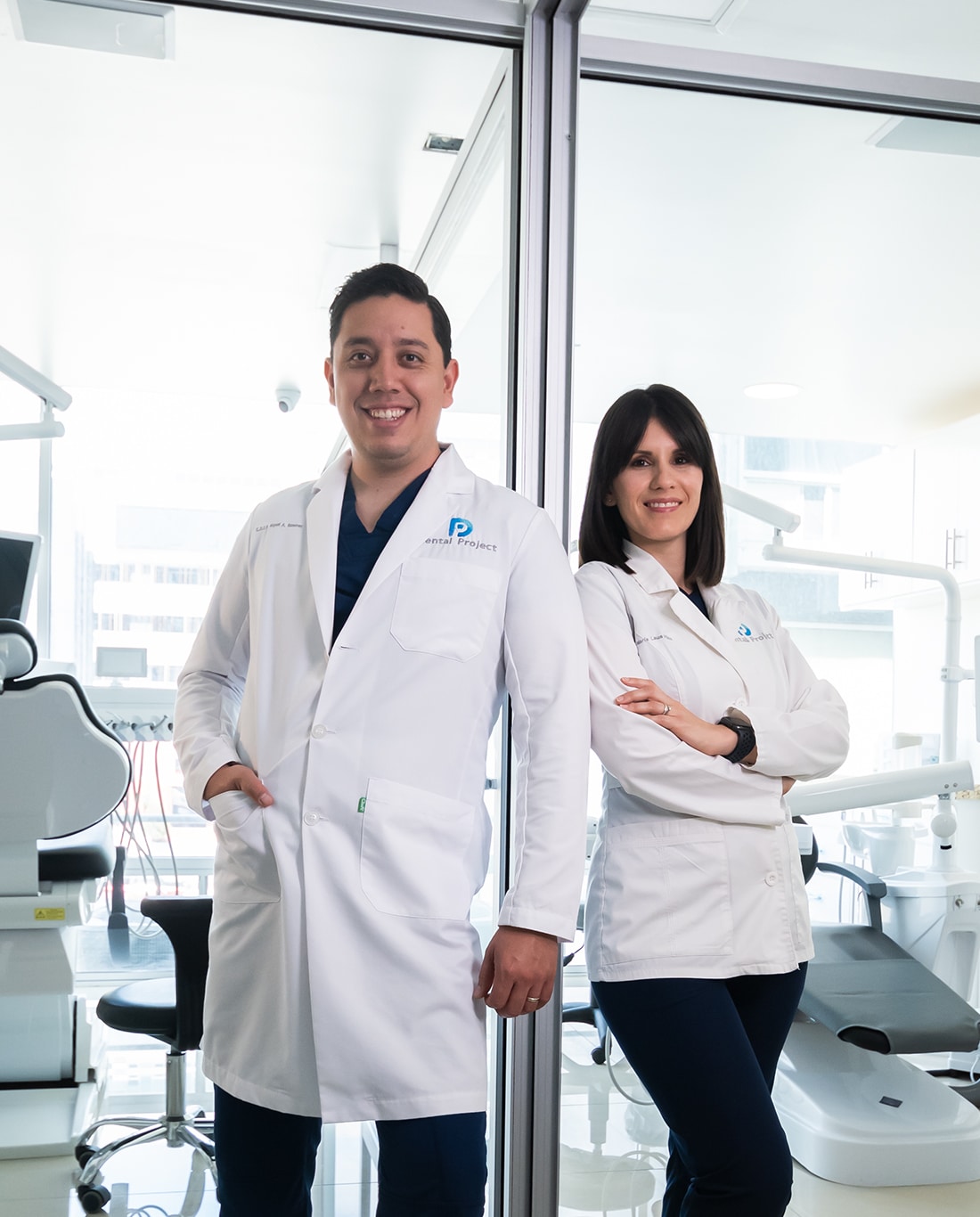 Dental Project Hours
Monday - Friday: 9:00 am - 5:00 pm.
Saturday: 9:00 am – 3:00 pm.
Dental insurance welcome(PPO)