Specialized dentists in Tijuana
Find the Dental Treatment you need for a healthy mouth!

Dental Implants
Dental implants have become the best option for tooth replacement, replacing both the root and the crown.
Dental implants are titanium posts placed into the bone jaw beneath your gums to receive and support a new tooth; it's essential to ensure the patient's health and bone volume are candidates for dental implants.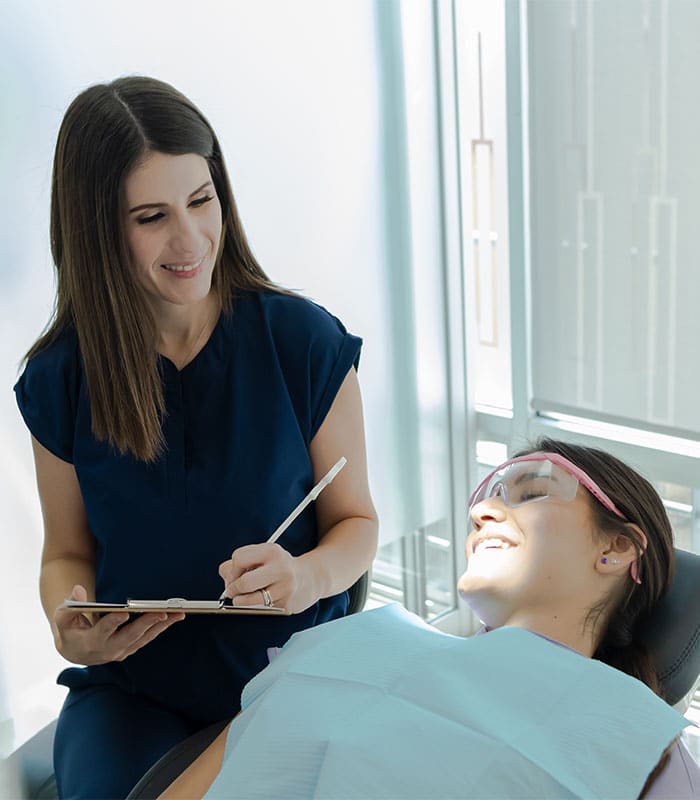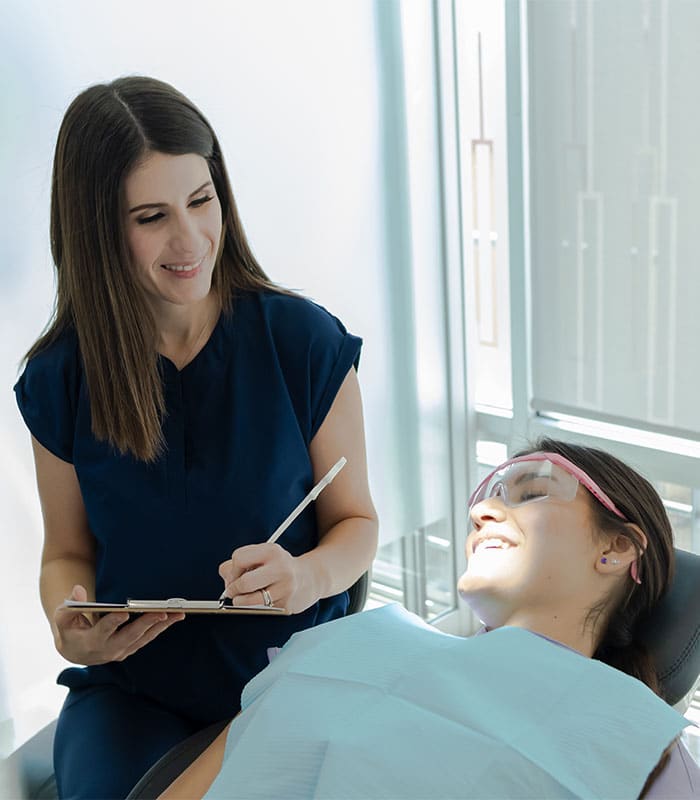 Cosmetic Dentistry
These restorations or procedures are responsible for giving your teeth a better look, focusing on improving the position, size, shape, color, and alignment to provide you the smile you always wanted. This treatment includes Whitening, Toot fillings, Veneers, Crowns, and bridges.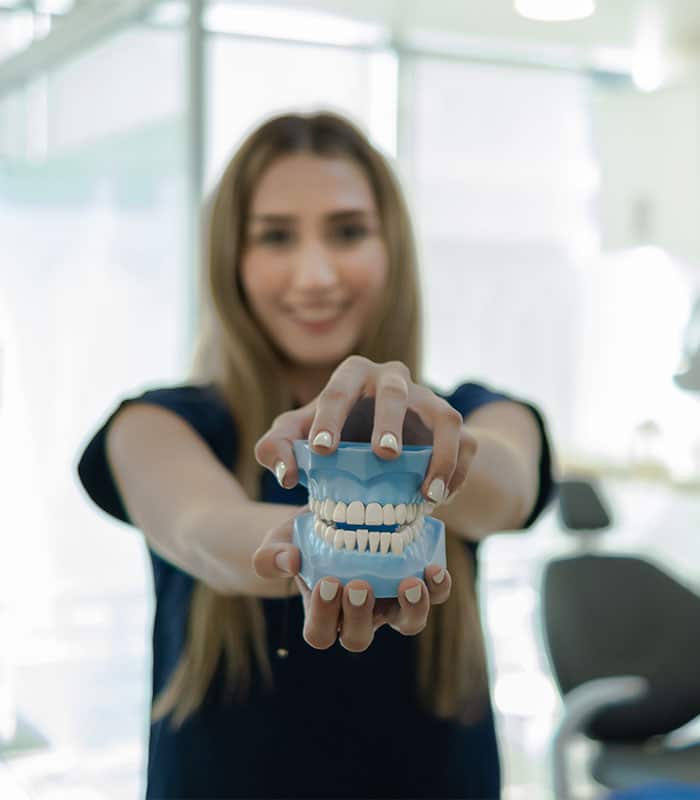 Endodontics
Root canal therapy is needed if a large decay, trauma, or chip reaches the pulp of your tooth; the infected pulp can cause symptoms such as pain, sensitivity to temperature, and swelling of the gum mainly. The injured pulp is removed and the root canal cleaned and sealed to preserve and save your natural tooth during the procedure, preventing more extensive and more expensive treatments.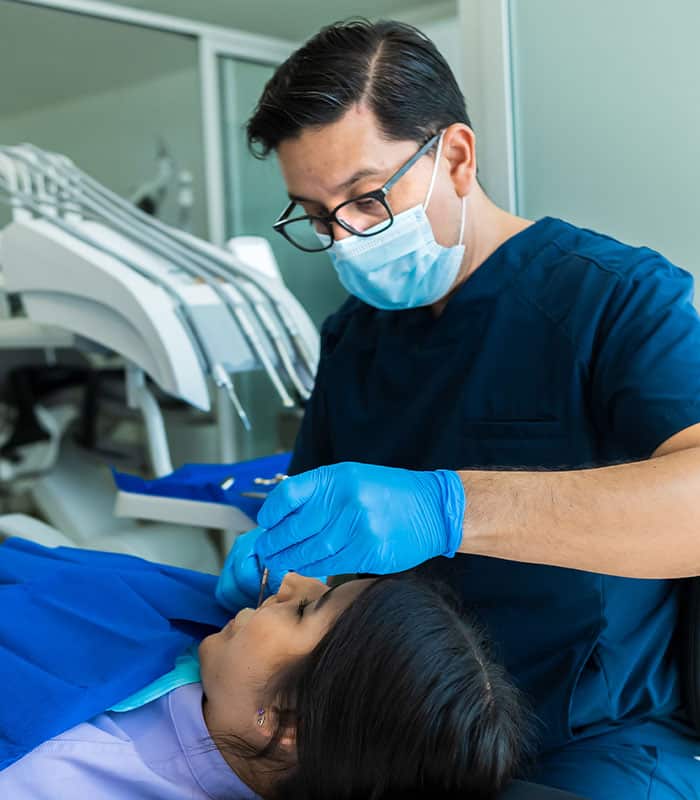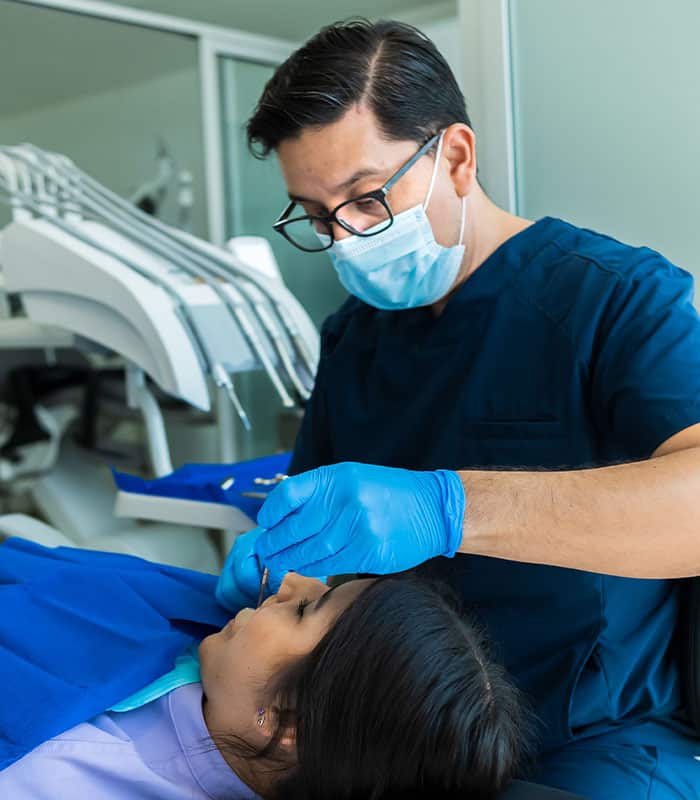 Periodontics
The build-up of dental plaque and calculus can affect surrounding and supporting structures of the teeth, compromising gum health, function, and esthetics.
The treatment may vary depending on how advanced is the gum disease and goes from a regular cleaning, deep cleaning, or gum/bone surgery.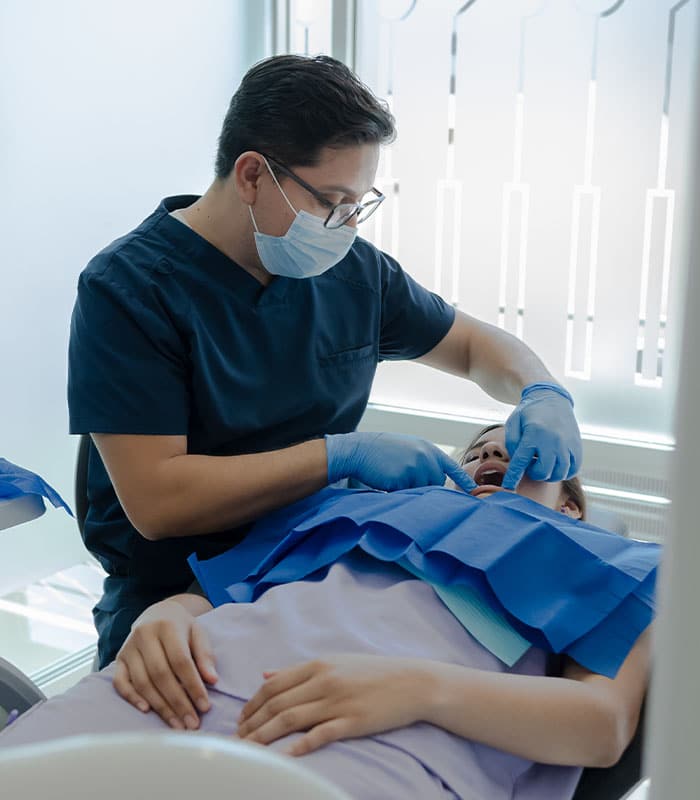 Orthodontics
Known better as braces, this treatment corrects misaligned teeth and occlusion (the way your bite fits). The primary outcomes besides correct alignment translate in esthetics, healthier mouth, teeth that are easy to clean, improve bite, and self-confidence.
Emergencies
At Dental Project Mexico, we know that emergencies are not planned, and our work team knows it; We will do everything to schedule an appointment the same day or work overtime to assist you.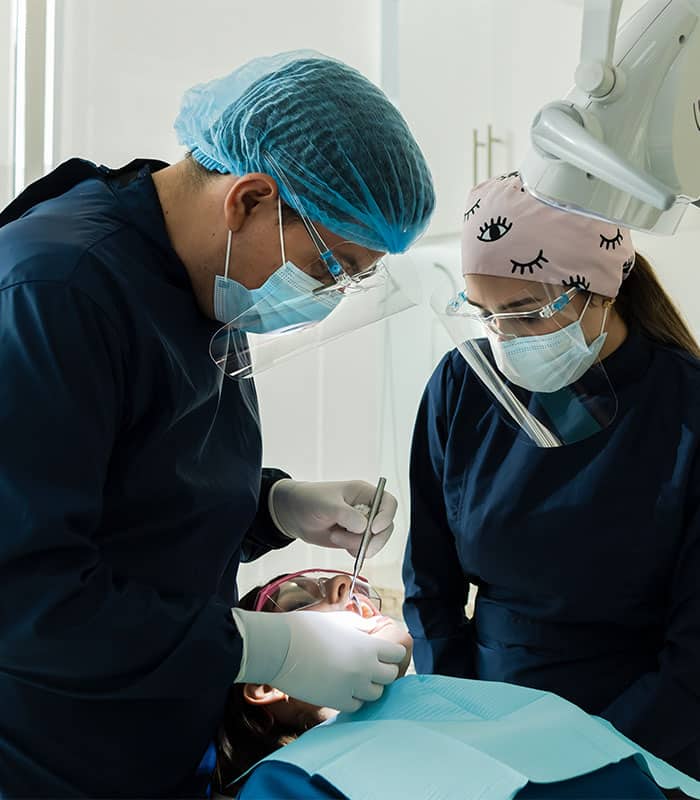 Oral Surgery
When a tooth is significantly compromised because of large decay, severe gum disease, fracture, or if it's impacted, you may need a surgical procedure. Our oral surgeons will evaluate your case and take care of you.
Sedation available
Get an extremely comfortable treatment
In partnership with our anesthesiologist, whit the I.V. sedation, we can help you relax during your dental procedures; either due to anxiety, stress to the dental chair, special needs, or a large procedure. We want to offer you the best dental experience possible.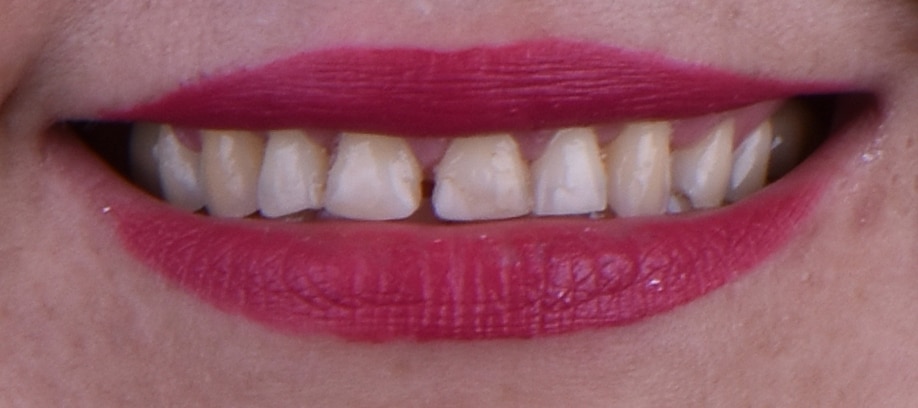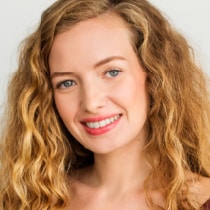 Hours
Monday - Friday: 9:00 am - 5:00 pm.
Saturday: 9:00 am – 3:00 pm.
hello@dentalprojectmx.com
Address
Torre Trez, Local 106, David Alfaro Siqueiros 2637, Zona Urbana Río Tijuana, 22010 Tijuana, B.C.
Go to Google Maps
Dental insurance welcome