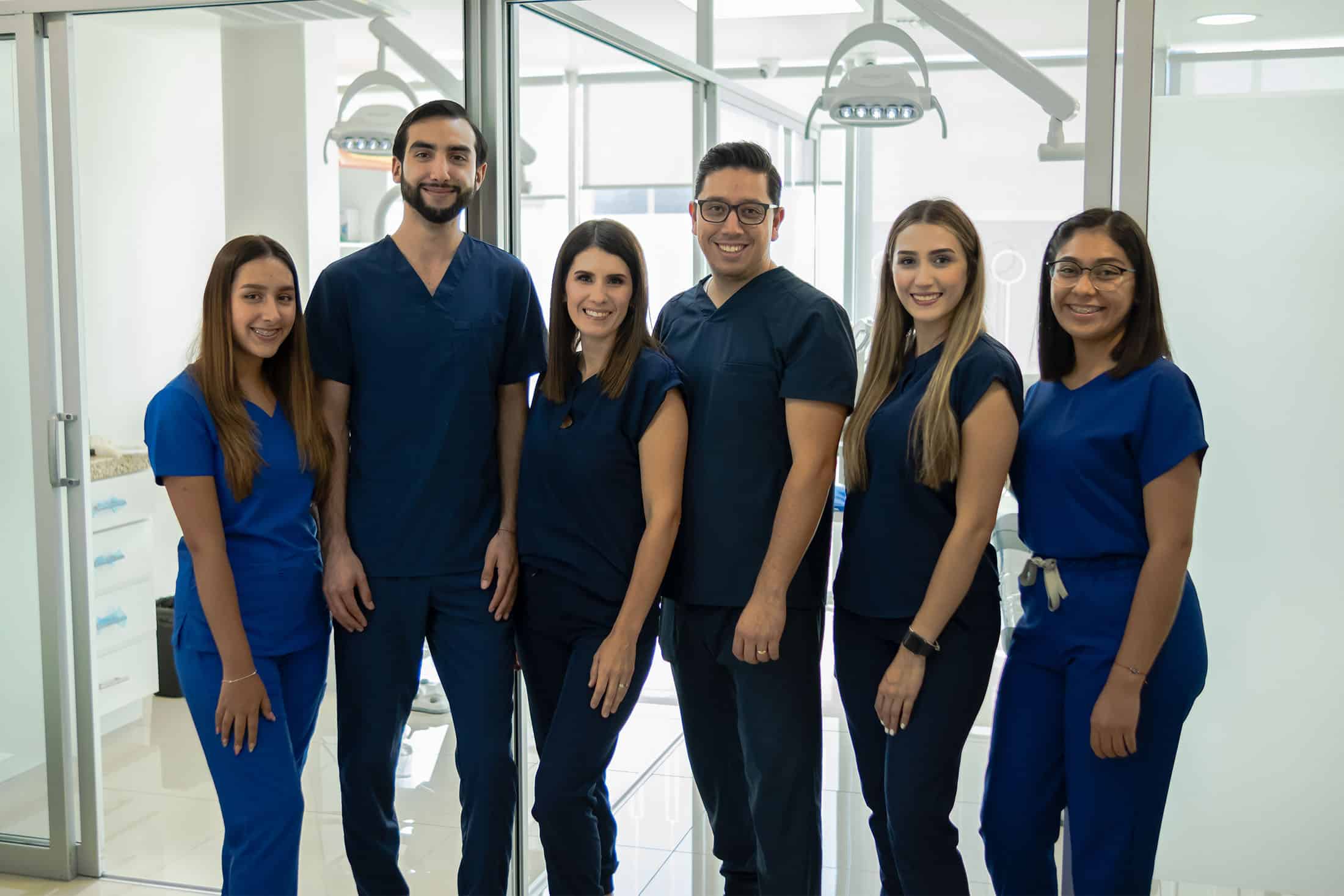 info@dentalprojectmexico.com
Torre Trez, Local 106, David Alfaro Siqueiros 2637, Zona Urbana Rio Tijuana, 22010 Tijuana, B.C.
What days are you open?
We offer our services monday to friday 9-5 pm and saturdays 9-3 pm
Do you have transportation to the border?
Yes! We can help you get to our office, we have different options. Call us and we'll help you to choose
the best.
Are you close to the border?
Yes! We are conveniently located close to the border, in Zona Rio district, where you'll find hotels and restaurants walking distance.
Do you have all kind of dental treatments?
Yes! Our team is fully capacitated to provide the dental care you need, also if there's a specialist
involved
What type of payment method do you accept?
We accept cash, debit and credit cards, Zelle and PayPal
Do you accept American dental insurance?
We do, PPO plans are welcome no matter what insurance company you have (contact us for more info)
Dental Project Hours
Monday - Friday: 9:00 am - 5:00 pm.
Saturday: 9:00 am – 3:00 pm.
Dental insurance welcome(PPO)