Professional and Committed
Tijuana Dental Clinic
We are on call 24/7 for you. Same-Day Appointments Available.
Come to meet our dental clinic in Tijuana
Located just 3 minutes from the USA / MEXICO international border, in Zona Río (Tijuana´s commercial area).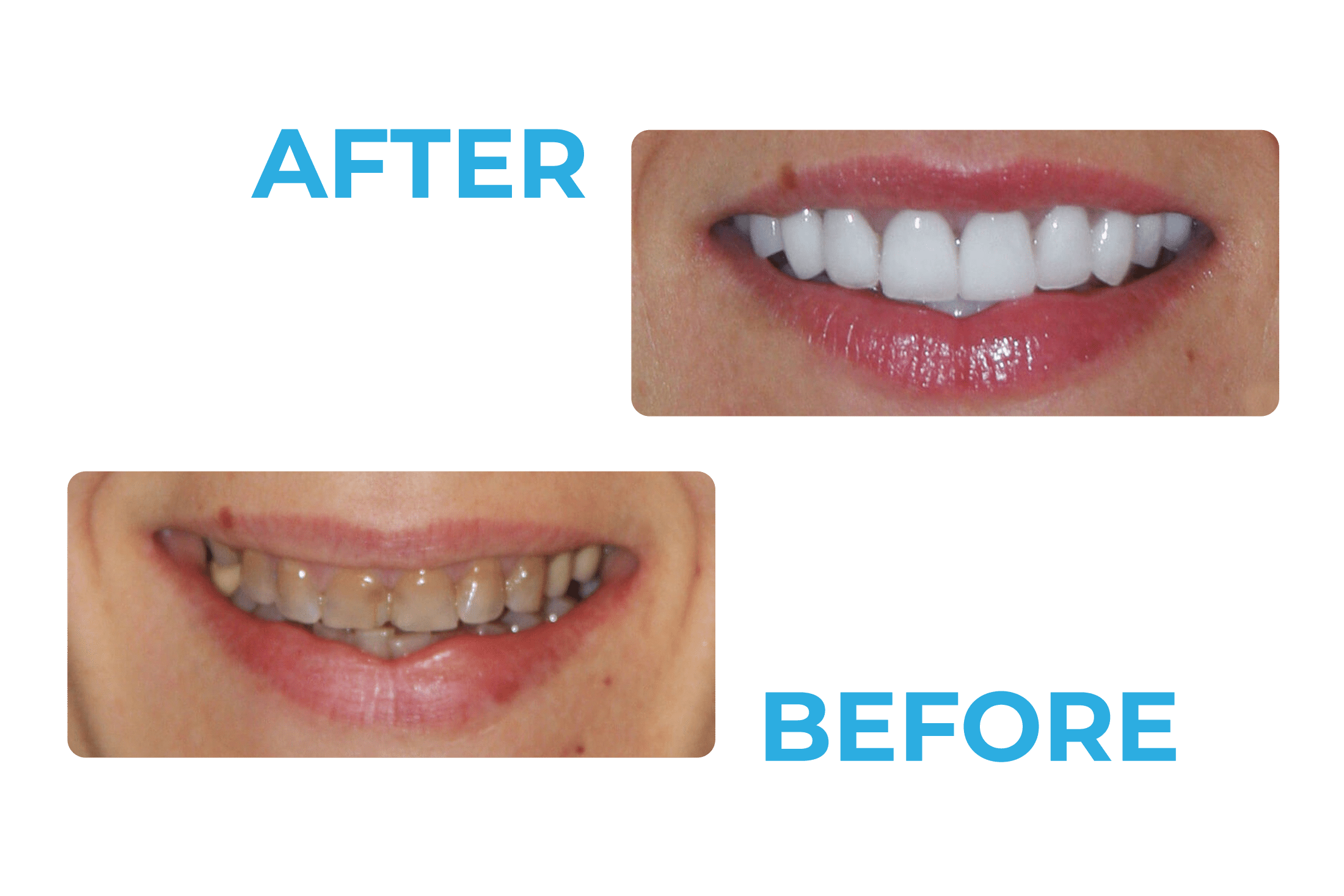 Smile with confidence
Our procedure focuses on giving you
the smile exactly as you dream of it.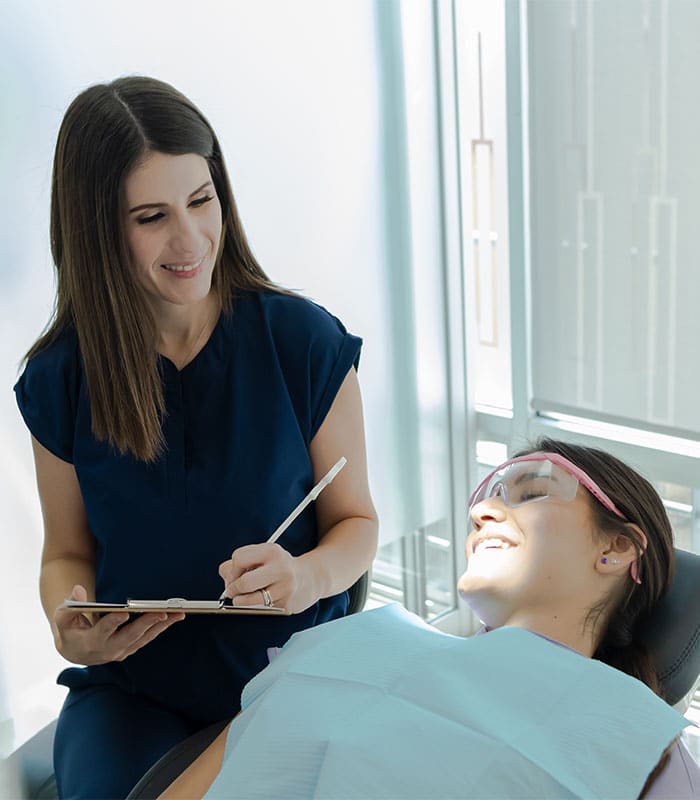 We want you to smile with confidence again, recovering your health, function, and dental aesthetics through the use of the newest technology with high-quality materials.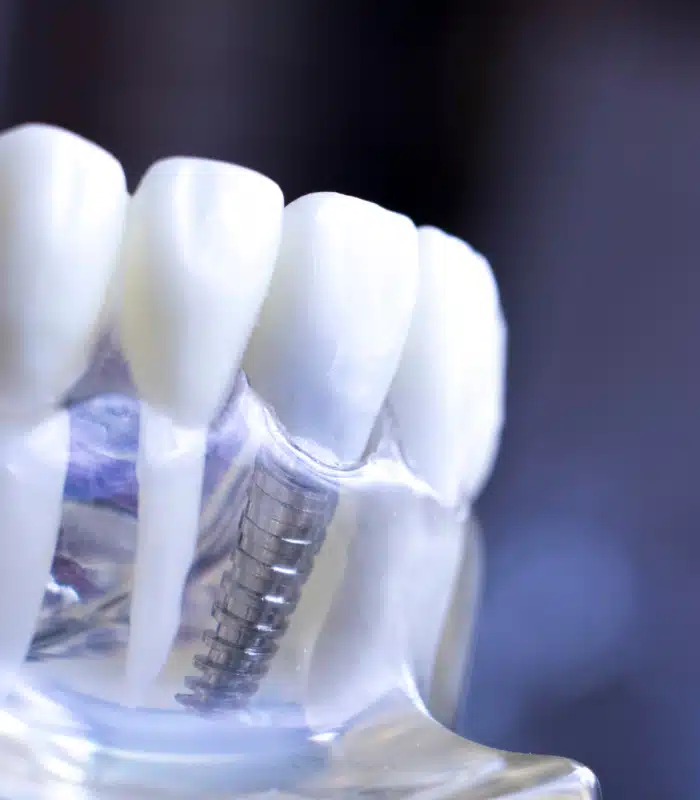 A dental implant is the best option to replace "missing teeth," either because they never came out, because of decay, or an accident; Consult our specialists if you are a candidate for implants and recover your dental health.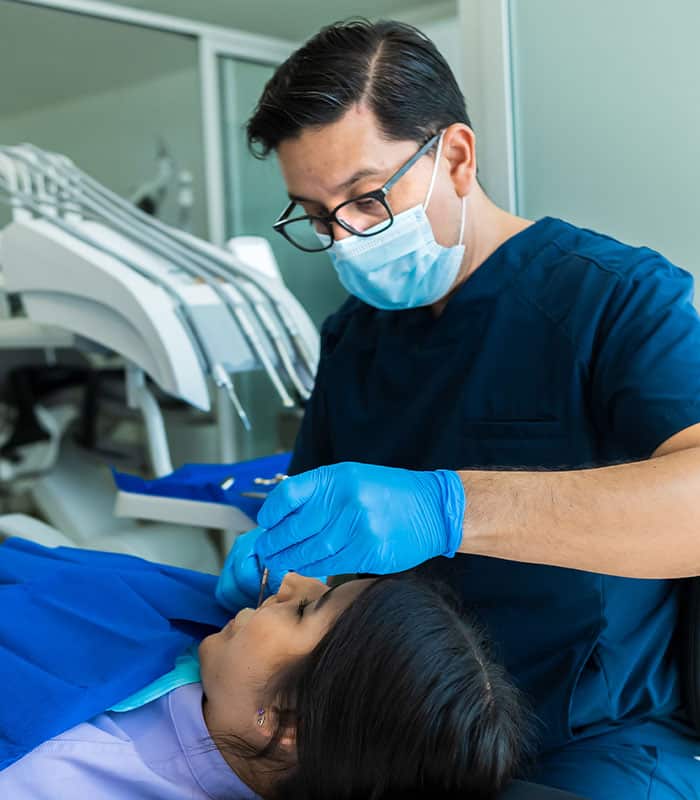 Gum disease due to the accumulation of plaque and bacteria can cause multiple problems such as gingivitis, bone loss, bad breath, and even tooth loss. Schedule your routine cleaning and remove harmful bacteria to restore your oral health.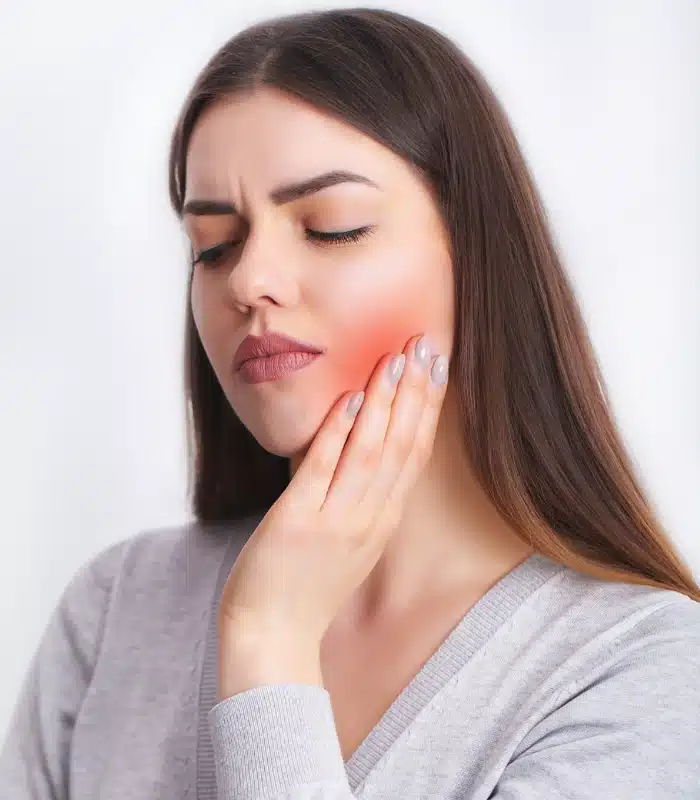 Emergencies
At Dental Project Mexico we know that emergencies are not planned and our work team knows it; We will do everything to schedule an appointment the same day or we will work overtime to assist you.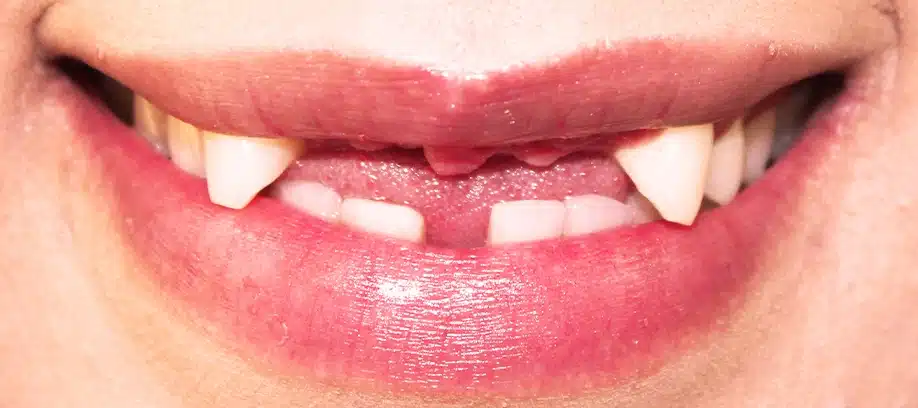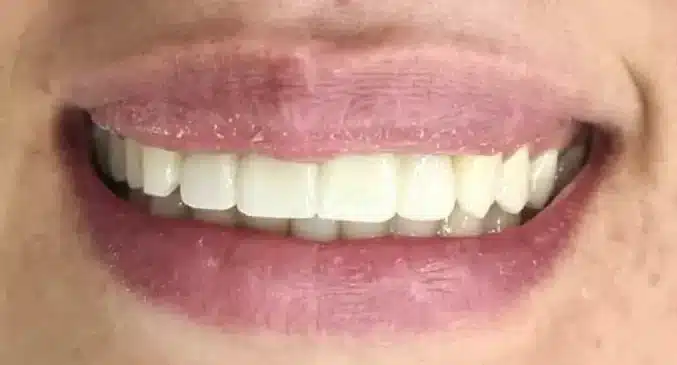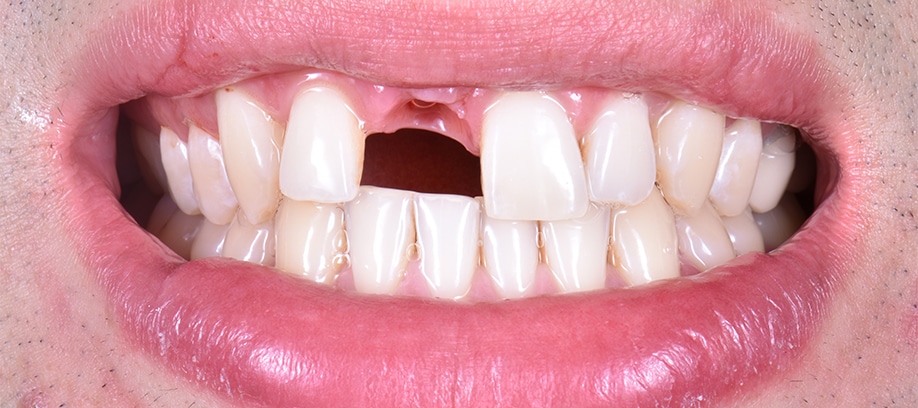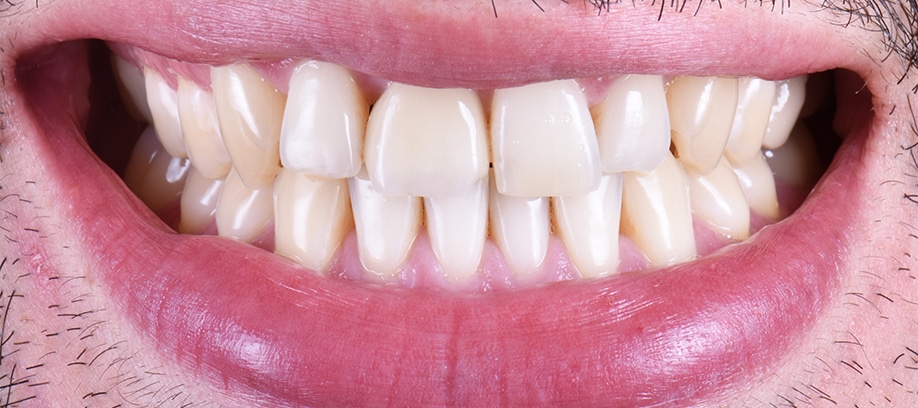 Dental Project Hours
Monday - Friday: 9:00 am - 5:00 pm.
Saturday: 9:00 am – 3:00 pm.
Dental insurance welcome(PPO)