Dental implants have become the best option for tooth replacement, replacing both the root and the crown.
Dental implants are titanium posts, placed into the bone jaw beneath your gums to receive and support a new tooth; it's essential to make sure the patient's health and bone volume are candidates for dental implants.
It can be replaced from a single missing tooth, several missing teeth, and in more compromised cases, your complete denture.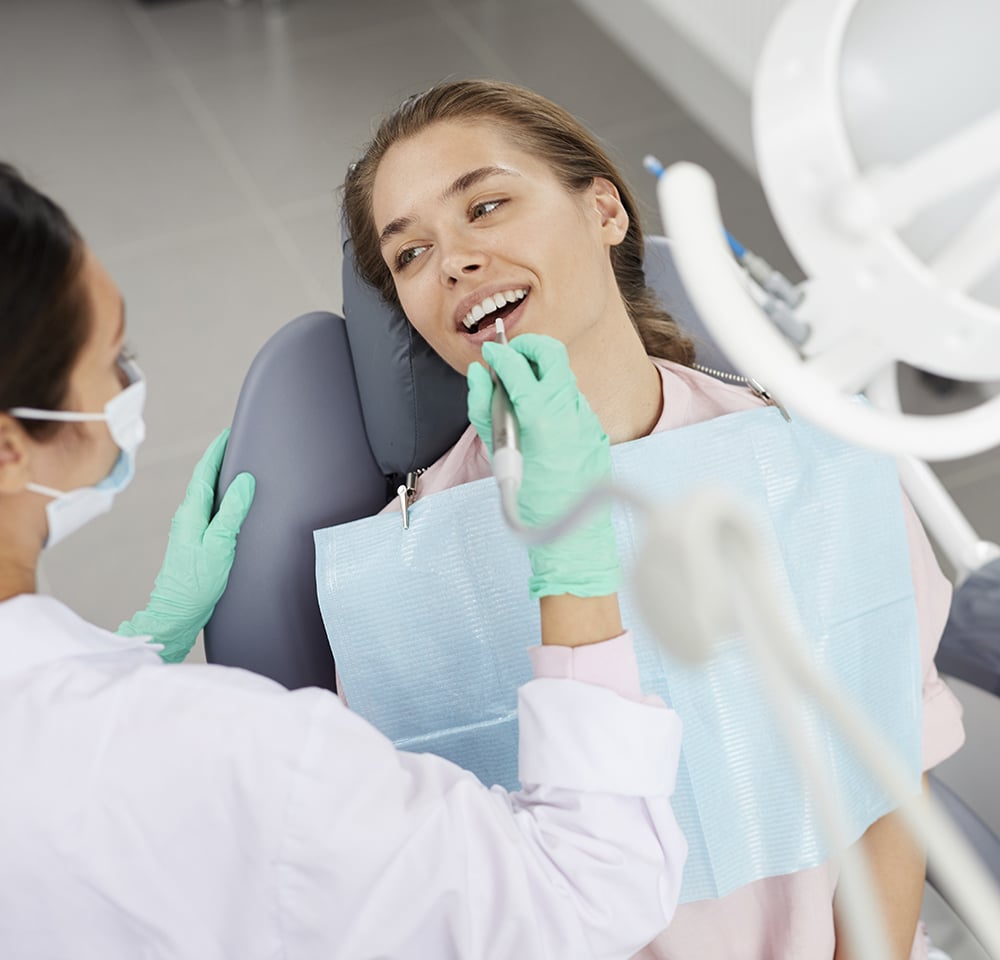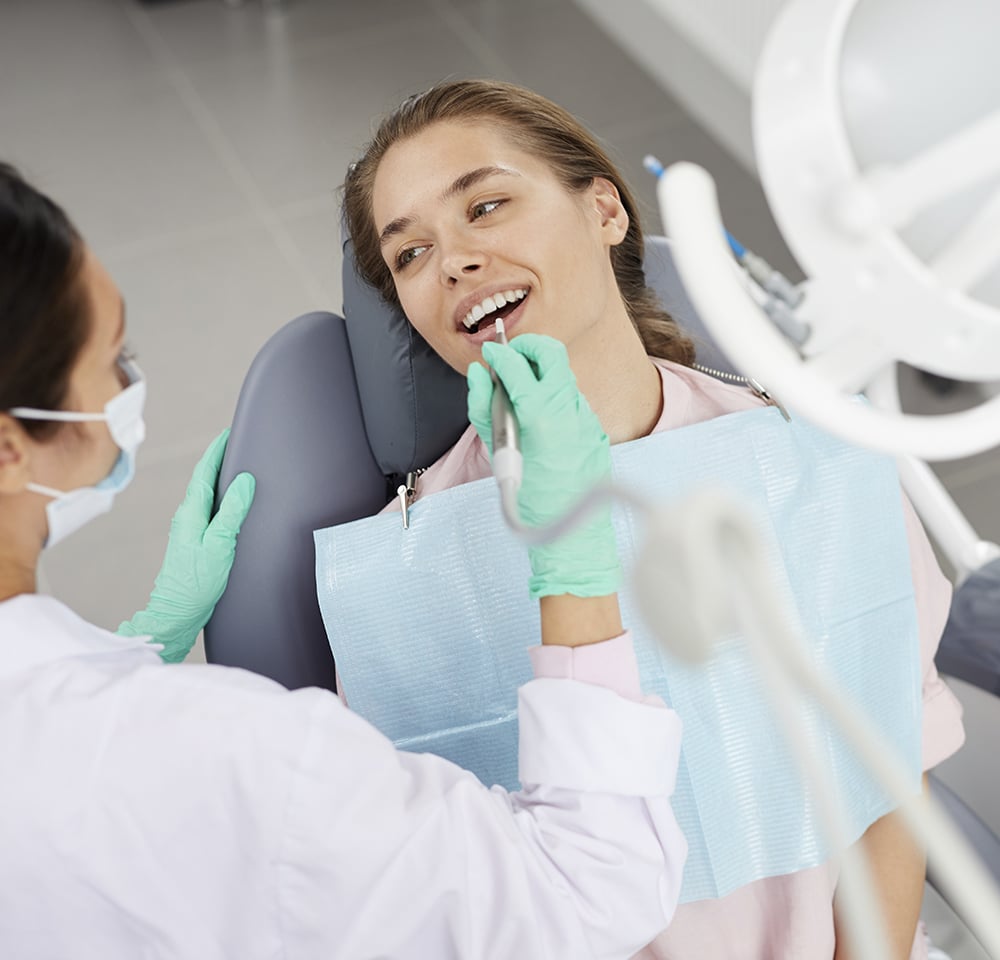 This alternative of treatment is the best treatment option to replace a full denture in cases where the patient has lost or is about to lose their remaining teeth. This technique replaces a full denture hold by implanting either maxilla and/or mandible, offering comfort to the patient through a fixed prosthesis, giving back function, esthetic, and confidence.
How do I know I am candidate for dental implants?
How do I know I am a candidate for dental implants? Our experts always recommend having a comprehensive full evaluation, including a CT scan to evaluate the volume and quality of your bone.
If you already have some information, you can e-mail it to us.
If you are under radiation treatment or have any condition like diabetes, high blood pressure, and heart disease, or you smoke regularly we recommend you to have a personal evaluation with our specialist.
Do you offer warranty on implant treatment?
Yes, we offer 5 years warranty, if we performed all the treatment from start to finish and the patient comes to its maintenance visits (every 6 months).
What material is used in dental implants?
We use the best quality materials in the market:
– Titanium grade IV
– Zirconia.
How long does an implant treatment takes?
It depends on every case, in ideal cases, it takes 4-6 months and 4 to 6 visits.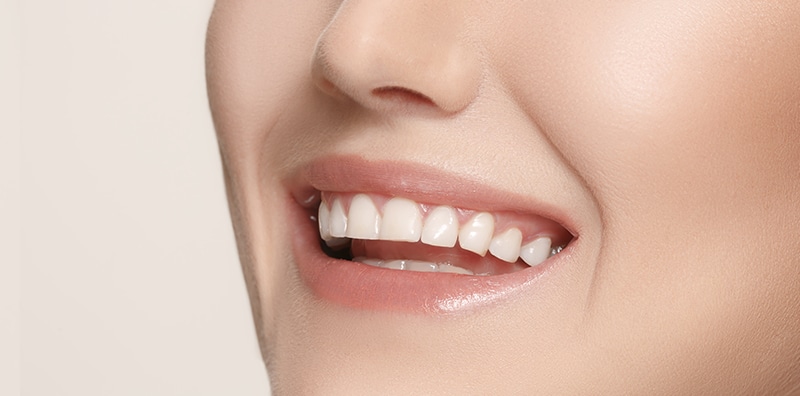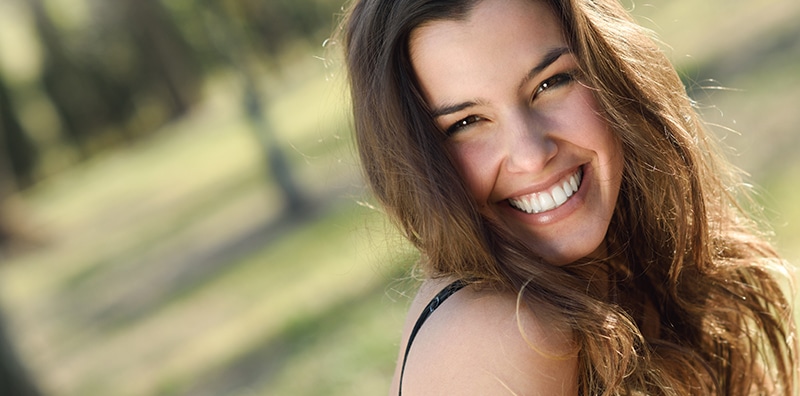 Dental Implant pros
The best treatment option to replace missing teeth
Natural-looking
Give back function and confidence
Long-lasting with proper care.
Dental Implant cons
Long treatment. It's not an immediate solution, in some cases, it can be performed start to finish in 5-6 months, and in more complex cases it may take over 10-12 months.
Additional treatments may be required to create the conditions to receive an implant, mainly bone graft, and sinus lift, increasing the cost and time of the treatment.
Special care after surgical procedures, such as special diet, medication, and special hygiene cares during the healing process.
Hours
Monday - Friday: 9:00 am - 5:00 pm.
Saturday: 9:00 am – 3:00 pm.
hello@dentalprojectmx.com
Address
Torre Trez, Local 106, David Alfaro Siqueiros 2637, Zona Urbana Río Tijuana, 22010 Tijuana, B.C.
Go to Google Maps
Dental insurance welcome