All on 4 Dental Implants: Advantages and Disadvantages
The All on 4 procedure is one of the most widely used procedures in dental implantology. This in-depth tutorial will cover the definition of All on 4 dental implants as well as their benefits and drawbacks.
What are All on 4 dental implants?
Using the "all on 4" technique, a complete dental arch can be restored with just four dental implants. The most advantageous patients for this technique are those who need a complete dental extraction or have lost numerous teeth. Four dental implants are placed in the jaw in carefully chosen locations to provide full support for a fixed dental prosthesis.
Advantages of All on 4 Dental Implants
When compared to other options like individual dental implants or dentures, this technique has a number of advantages.
Immediate Restoration
The fact that dental restoration can be done right away is one of the largest benefits. On the same day as surgery, patients can leave with brand-new, functional teeth.
Less Invasive
All on 4 is a less invasive alternative to traditional dental implant procedures for people who lack sufficient bone density to support individual dental implants.
Less recovery time
Patients undergoing an All on 4 treatment may experience a shorter recovery time compared to other dental implant options.
Improved function and aesthetics
All on 4 dental implants provide a complete functional and aesthetic solution in restoring a full dental arch. Patients can regain their smile and the ability to eat and speak without any problem.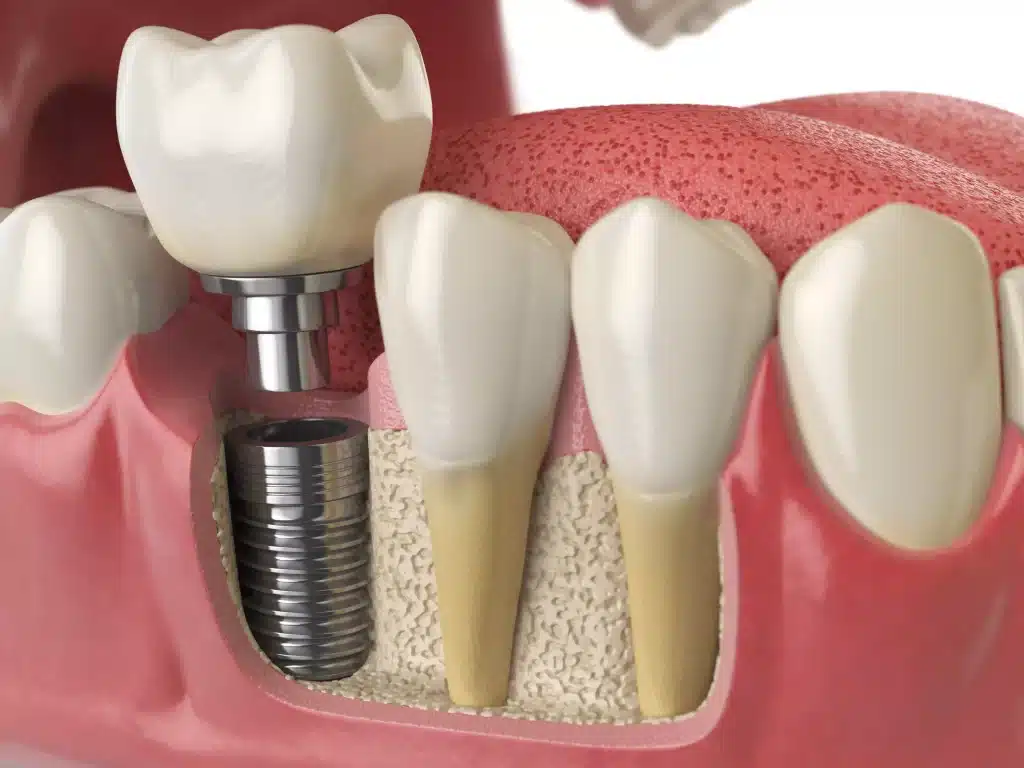 Disadvantages of All on 4 dental implants
Although All on 4 dental implants have many advantages, there are also some disadvantages that you should consider before considering this treatment.
Cost
The cost of all-on-four dental implants can be higher than dentures or other alternatives, but it varies with the dentist doing the procedure and the practice's location.
Limitations of the technique
Some patients may experience adaptation issues with the implants or have preexisting medical conditions that disqualify them for surgery. The quality and quantity of available bone can also limit the viability of the technique. It is also important to note that the All-on-4 technique is not a permanent solution and requires long-term care and maintenance.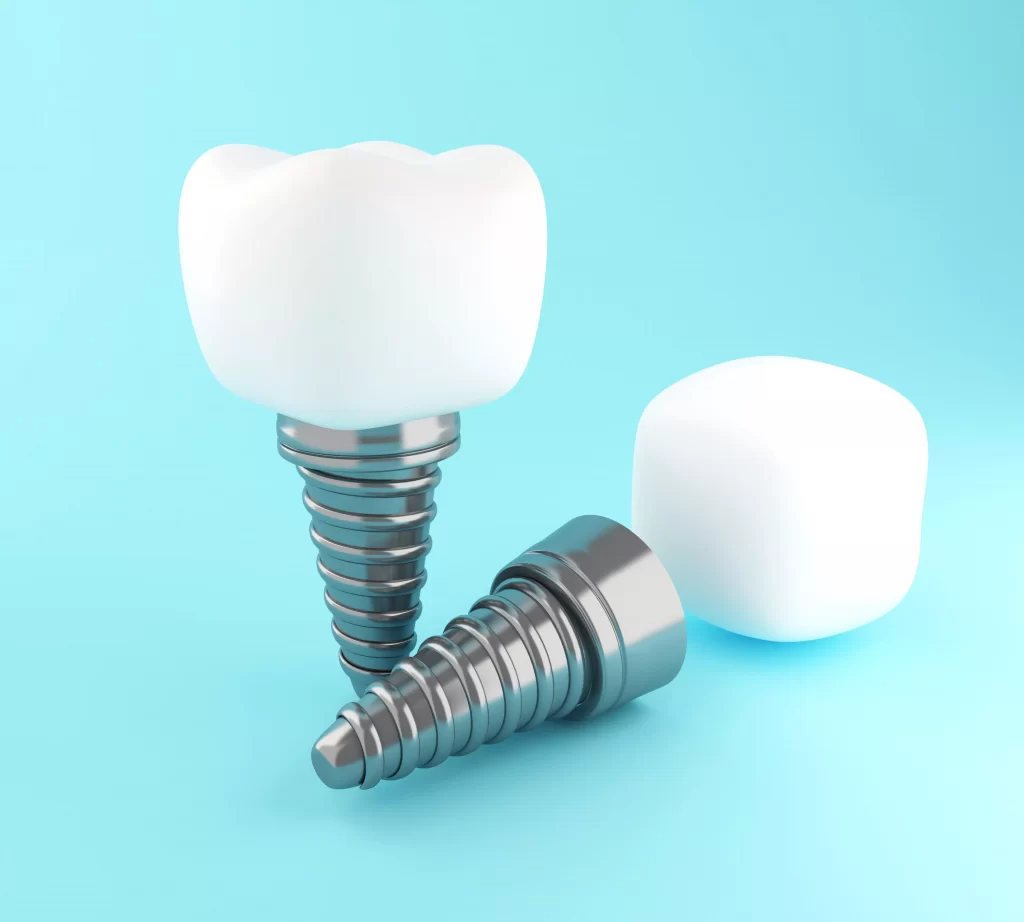 Surgical procedure
It could be unpleasant and uncomfortable because the procedure involves extracting any remaining natural teeth and inserting dental implants. Patients may experience issues with the implants' ability to integrate with the patient's bone, which could require additional surgery or implant removal.
Our expert dentists at Tijuana Dentist will explain the advantages and disadvantages of this innovative technique. Contact us and schedule your consultation to discover if All-on-4 is the best option for you.