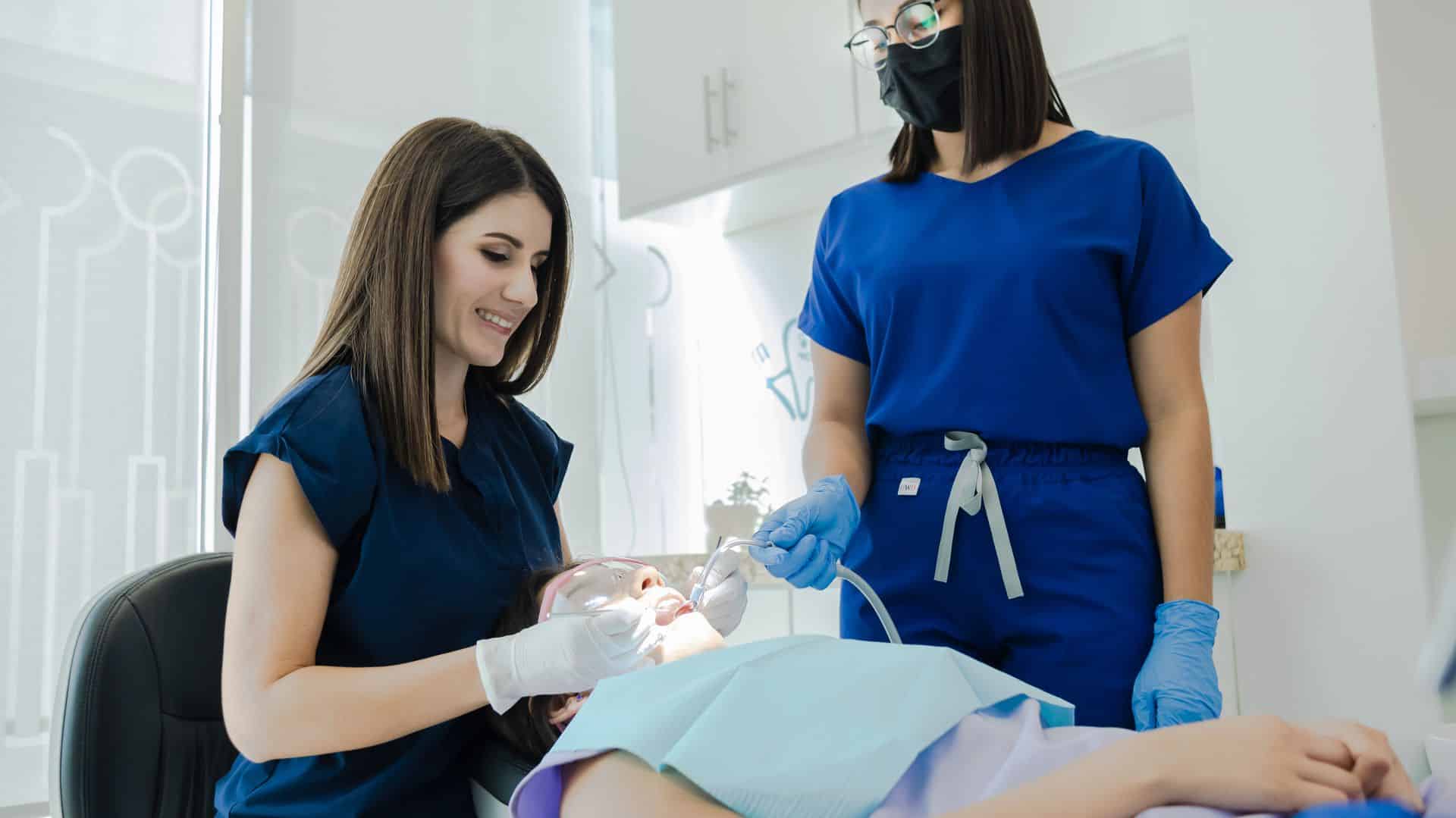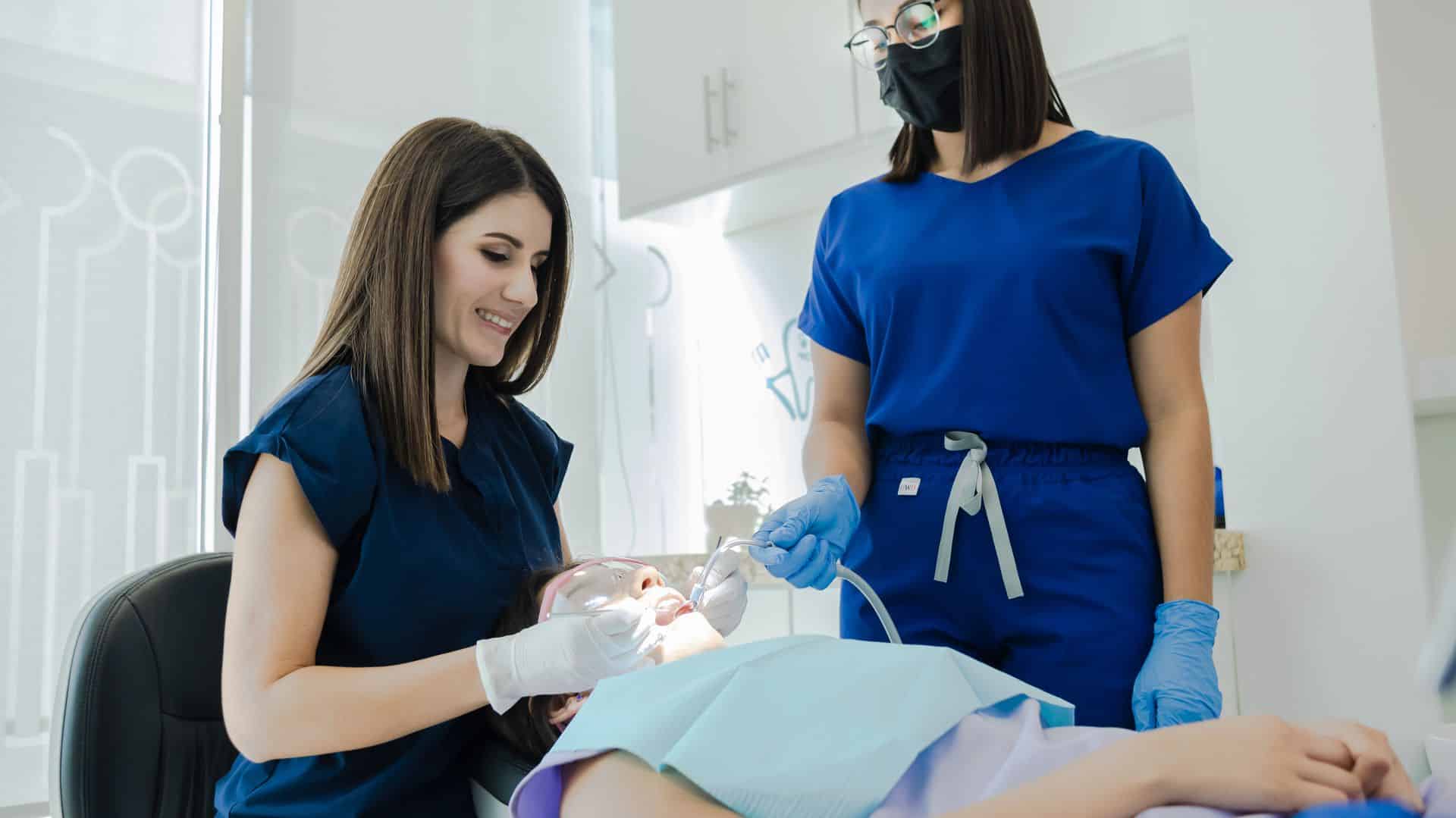 gallery
Our Office
At Dental Project Mexico our main motivation is to give you a personalized experience through empathy, professionalism and quality. One of our main strengths is our specialized staff, so you'll find all the treatments you and your family need in a convenient location near the U.S. border. Visiting our office means that you can relax in a friendly environment designed to reduce your stress levels, because we believe a dentist appointment doesn't have to be a bad experience; we'll always give our best to offer you the best treatment.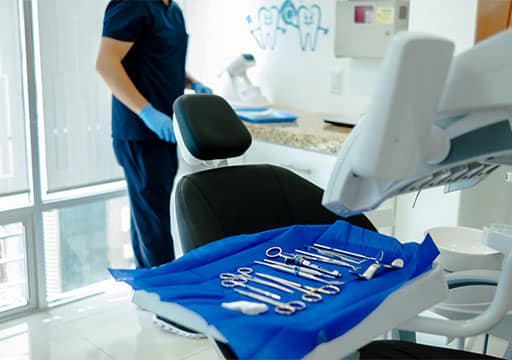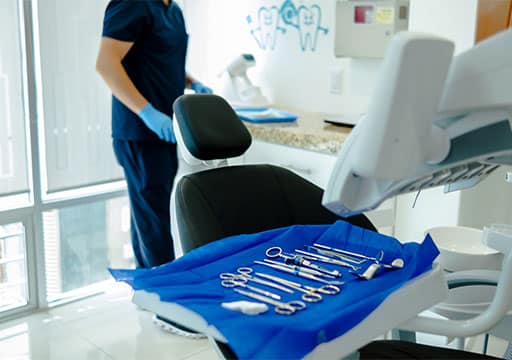 tech
We rise the bar for you
Vestibulum ante ipsum primis in faucibus orci luctus et ultrices posuere cubilia Curae; Donec velit neque, auctor sit amet aliquam vel, ullamcorper sit amet ligula. Pellentesque in ipsum id orci porta dapibus. Donec sollicitudin molesti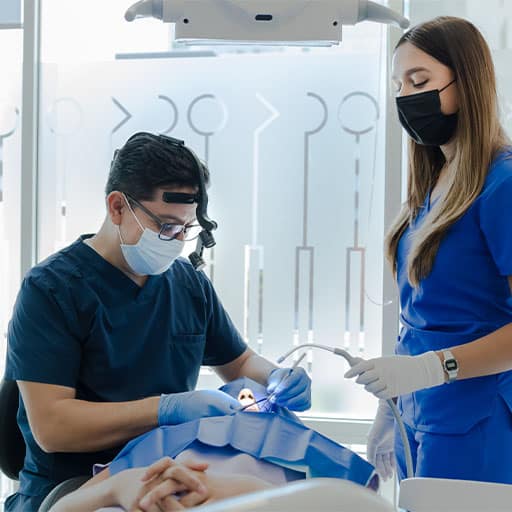 Visit us and
Become the Best version of You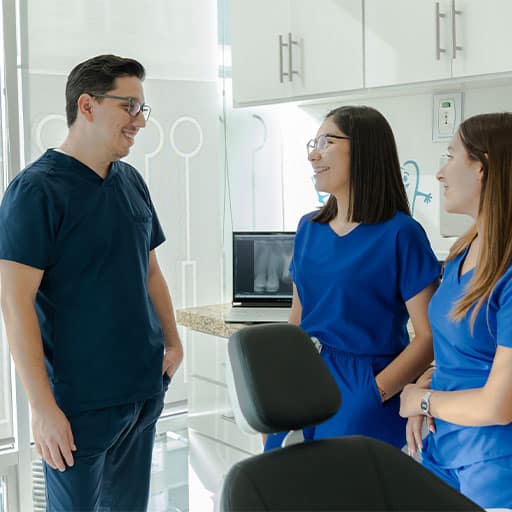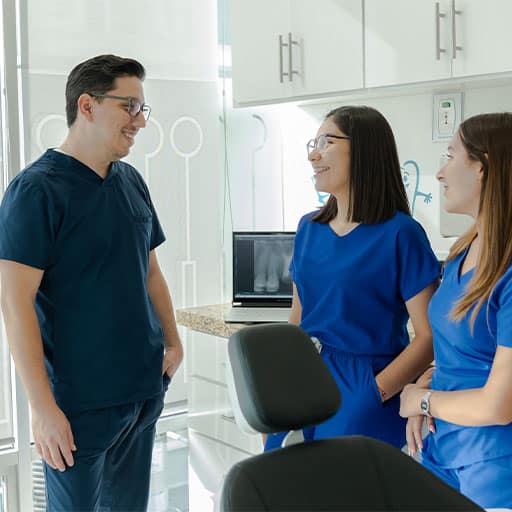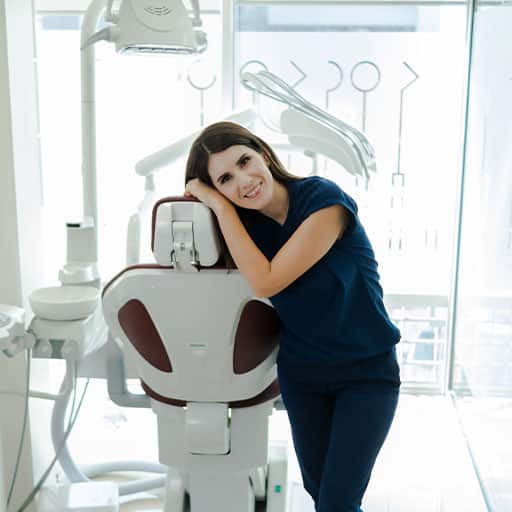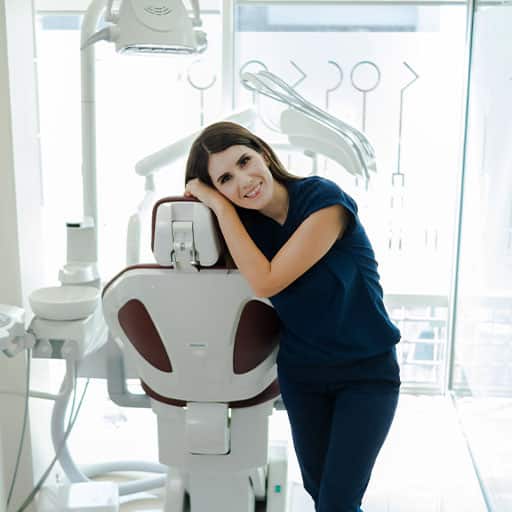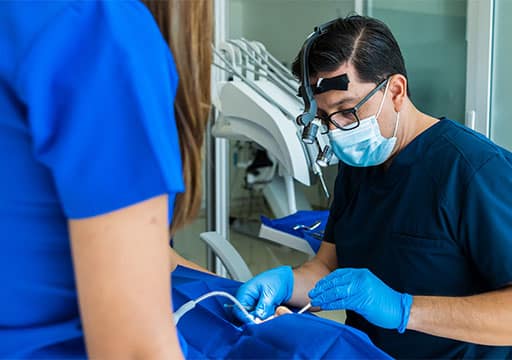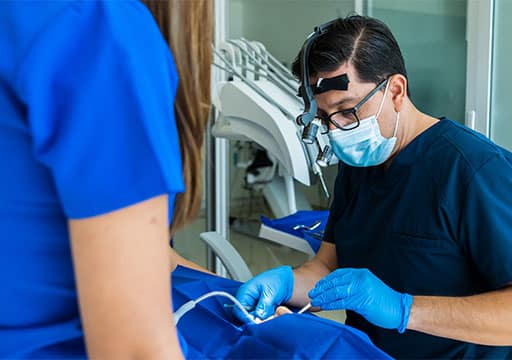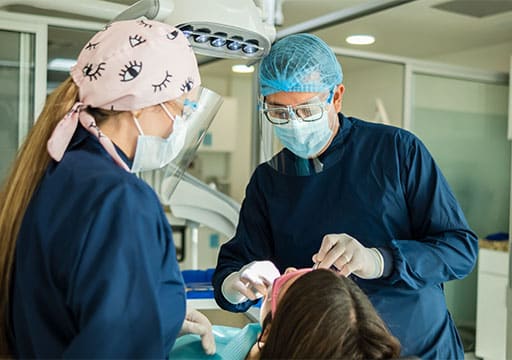 Hours
Monday - Friday: 9:00 am - 5:00 pm.
Saturday: 9:00 am – 3:00 pm.
hello@dentalprojectmx.com
Address
Torre Trez, Local 106, David Alfaro Siqueiros 2637, Zona Urbana Río Tijuana, 22010 Tijuana, B.C.
Go to Google Maps
Dental insurance welcome