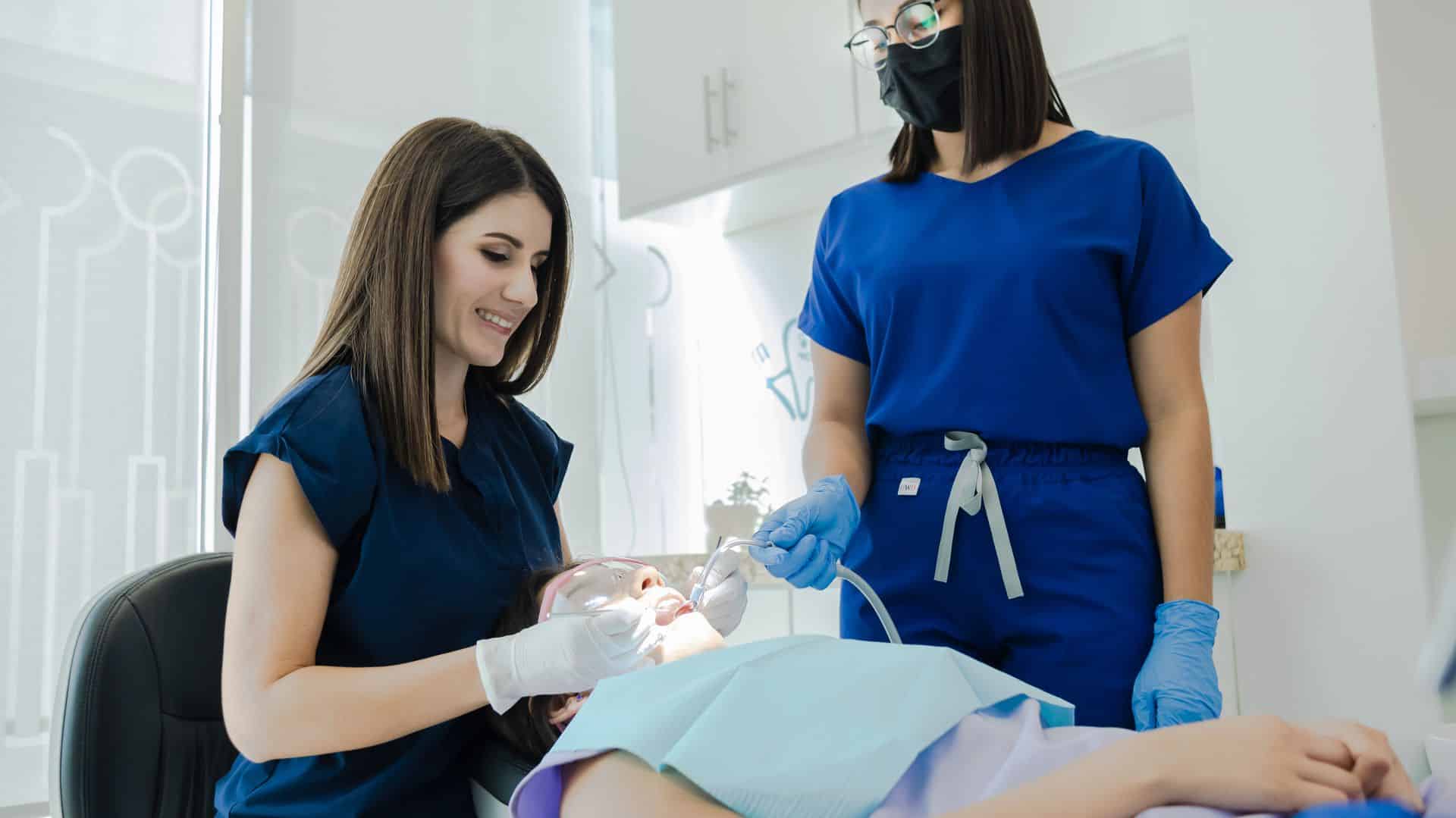 gallery
Our Office
At Dental Project Mexico our main motivation is to give you a personalized experience through empathy, professionalism and quality. One of our main strengths is our specialized staff, so you'll find all the treatments you and your family need in a convenient location near the U.S. border. Visiting our office means that you can relax in a friendly environment designed to reduce your stress levels, because we believe a dentist appointment doesn't have to be a bad experience; we'll always give our best to offer you the best treatment.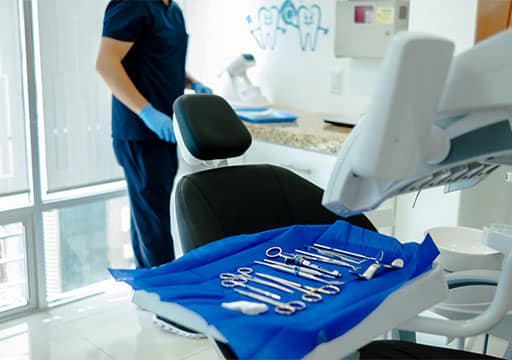 Visit us and
Become the Best version of You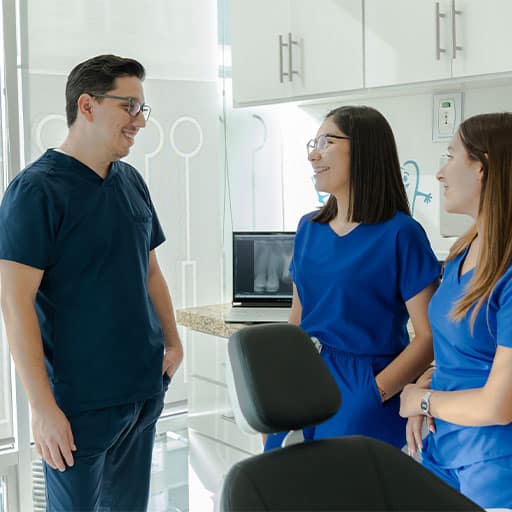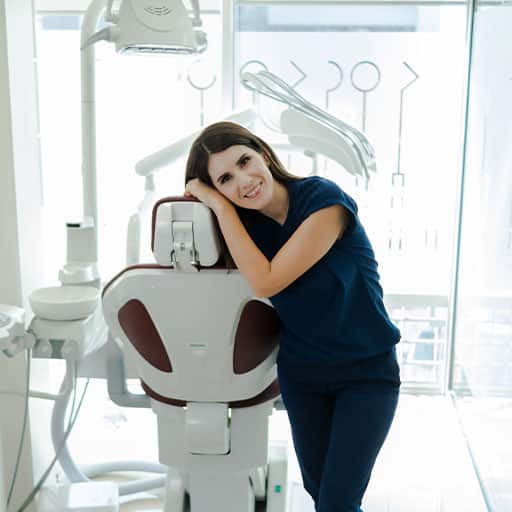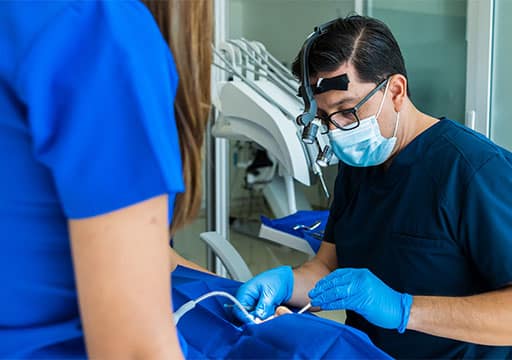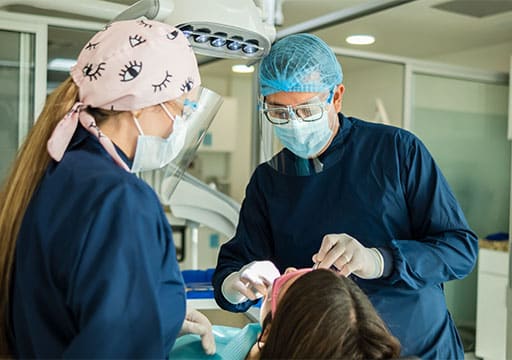 Dental Project Hours
Monday - Friday: 9:00 am - 5:00 pm.
Saturday: 9:00 am – 3:00 pm.
Dental insurance welcome(PPO)