Teeth whitening is an esthetic dental treatment done with medicated gel that provides an enamel bleaching, resulting in a change in the color of the teeth. We offer 2 options: home whitening kit and in-office whitening procedure. Ask our specialist what option is the right one for you.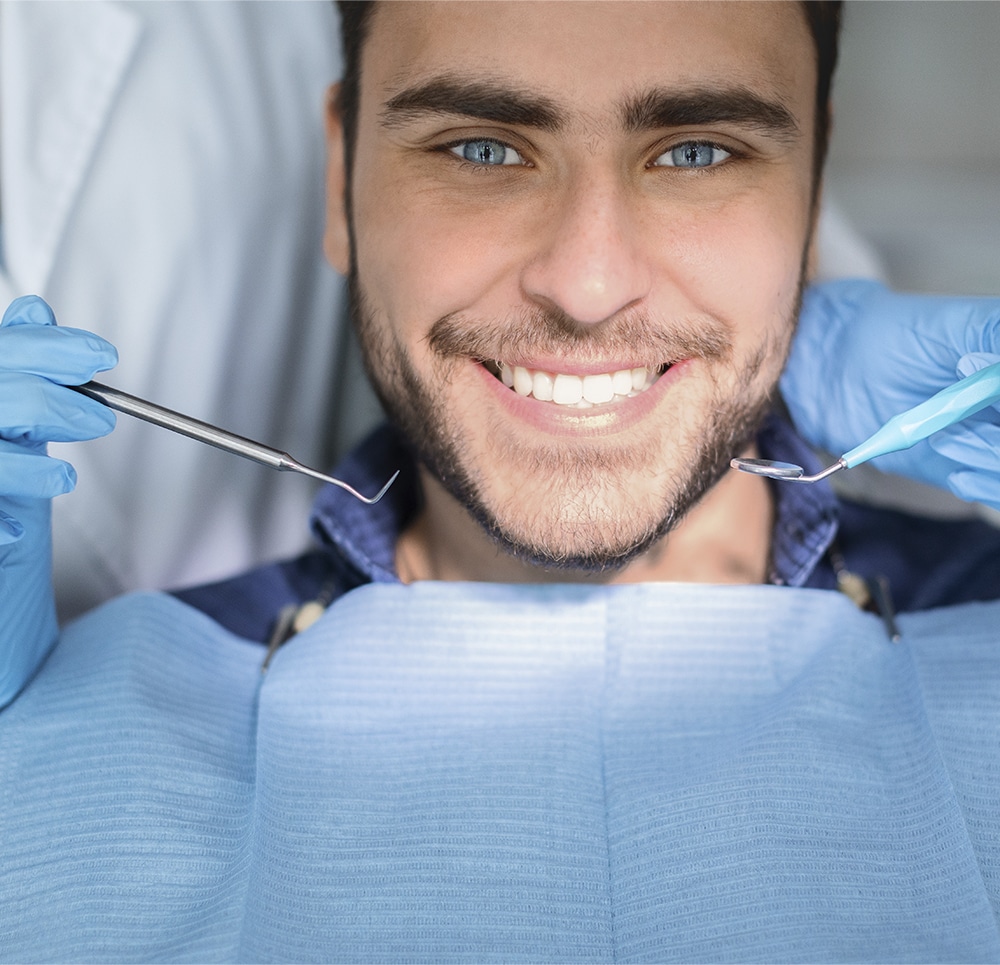 Who should use teeth whitening?
Anyone with healthy gums and teeth trying to brighten back their smile. It's a simple procedure and very effective to remove stains from your teeth.
Does whitening systems works on veneers, fillings, bridges or crowns?
Whitening systems are made to enhance the enamel of natural teeth, unfortunately, existing restorations other than natural will not lighten.
Does the treatment hurt?
A side effect of whitening is a slight sensitivity and discomfort on the gums in some patients, it may occur during or after the treatment, both side effects are temporary and will disappear in a few days.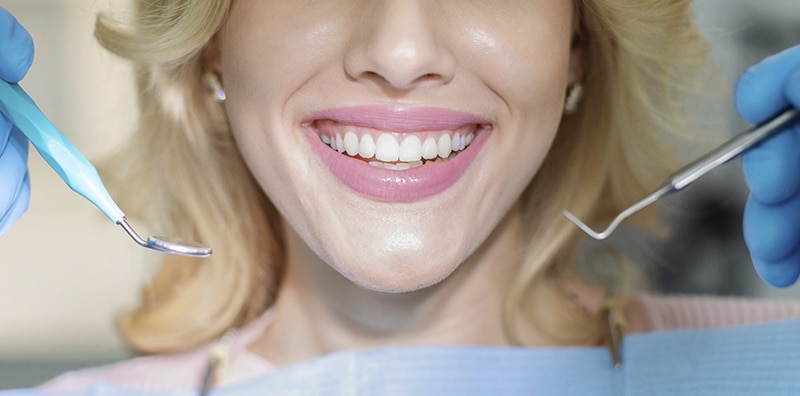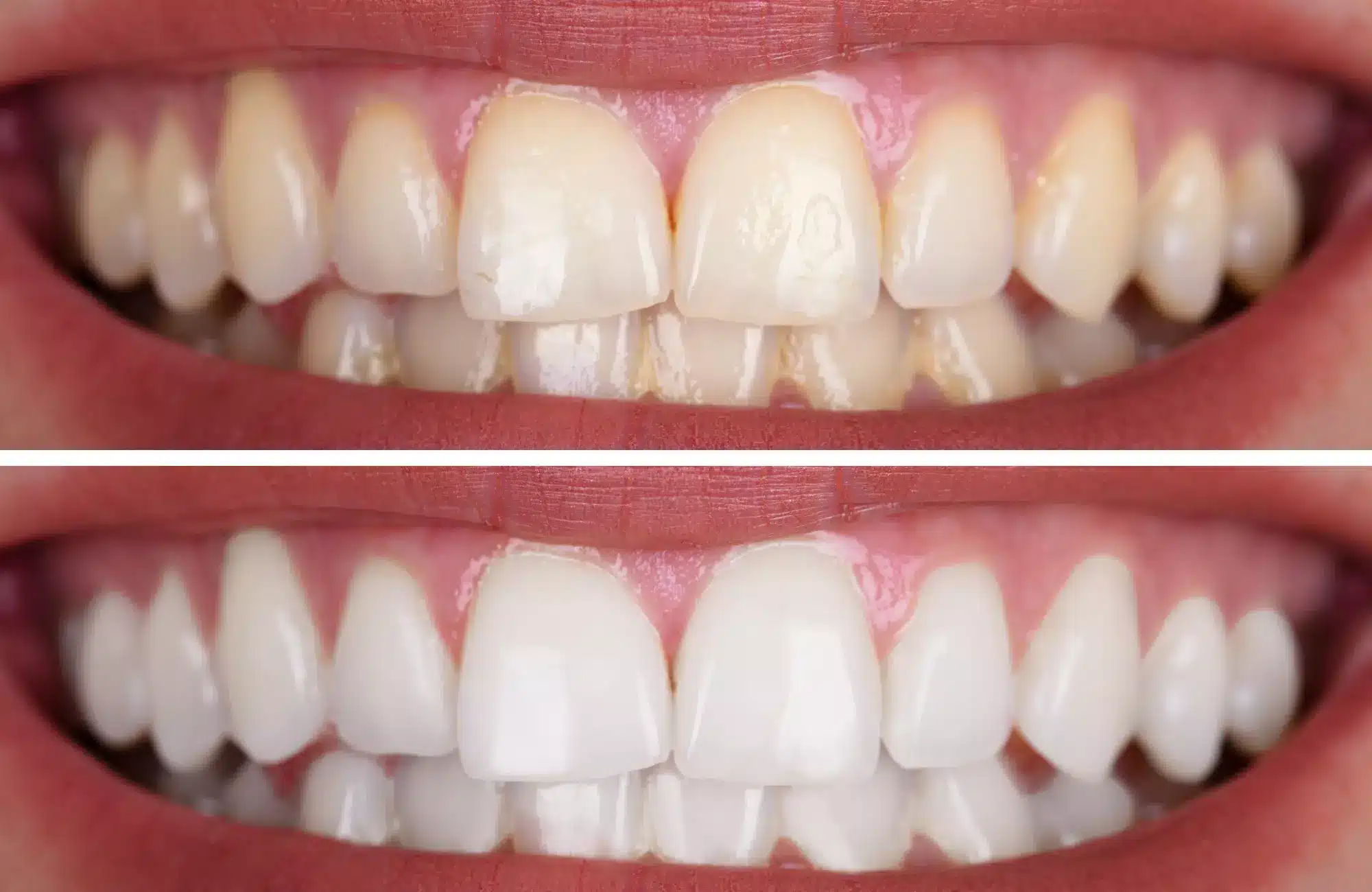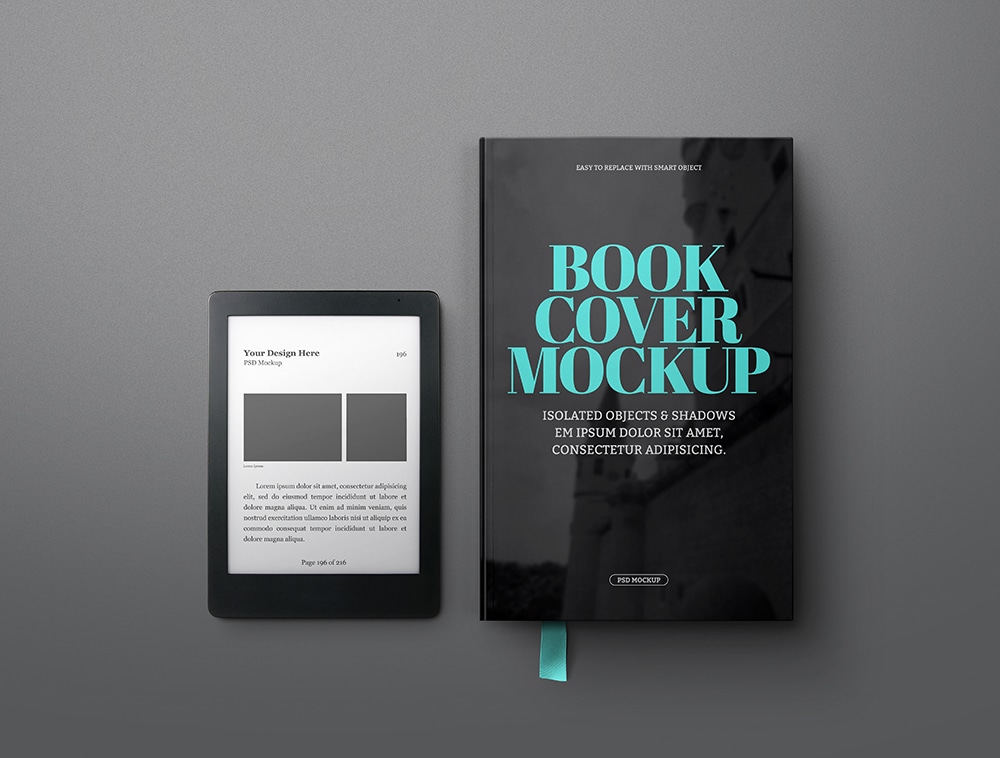 Self-evaluation guide to find the best option for you
Aenean lacinia bibendum nulla sed consectetur. Maecenas faucibus mollis interdum. Nulla vitae elit libero, a pharetra augue. Vivamus sagittis lacus vel augue laoreet rutrum faucibu.

Gain back your confidence
hello@dentalprojectmx.com
Torre Trez, Local 106, David Alfaro Siqueiros 2637, Zona Urbana Río Tijuana, 22010.
What You Need to Know About Your Appointment
Professional & Friendly Staff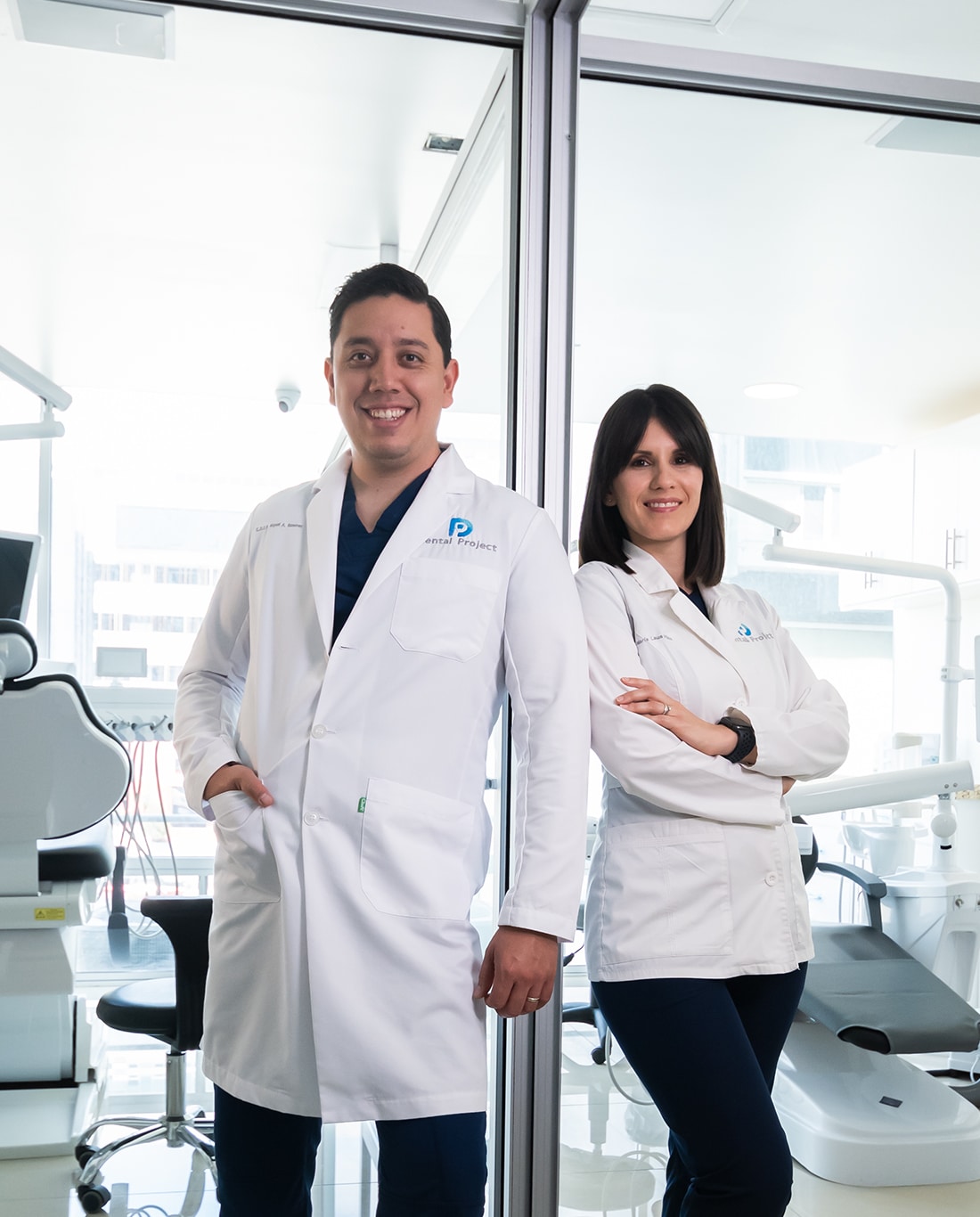 Dental Project Hours
Monday - Friday: 9:00 am - 5:00 pm.
Saturday: 9:00 am – 3:00 pm.
Dental insurance welcome(PPO)