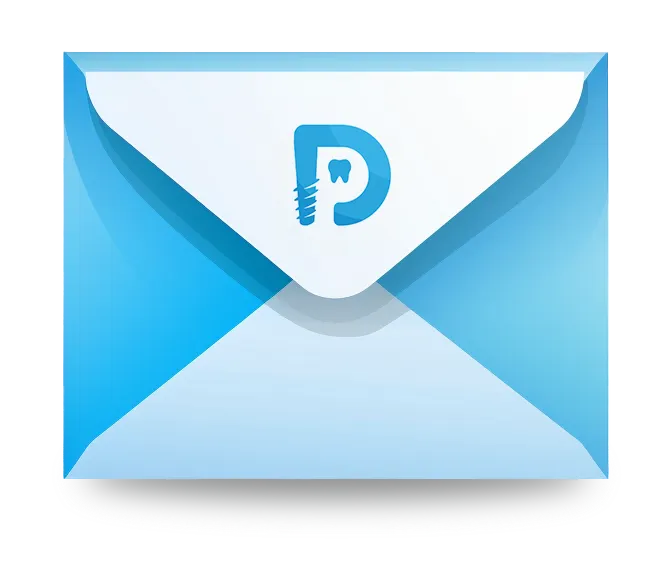 Thank you for taking the time to fill out our contact form. We appreciate your interest in our services and the opportunity to connect with you.
We have received your message and will respond to your inquiry as soon as possible. If you have any urgent questions or concerns, please feel free to reach out to us directly at (619) 777-7051.
Once again, thank you for reaching out to us. We look forward to assisting you further and providing you with the information you need.

Dental Project Hours
Monday - Friday: 9:00 am - 5:00 pm.
Saturday: 9:00 am – 3:00 pm.
Dental insurance welcome(PPO)